The Toolkit For Success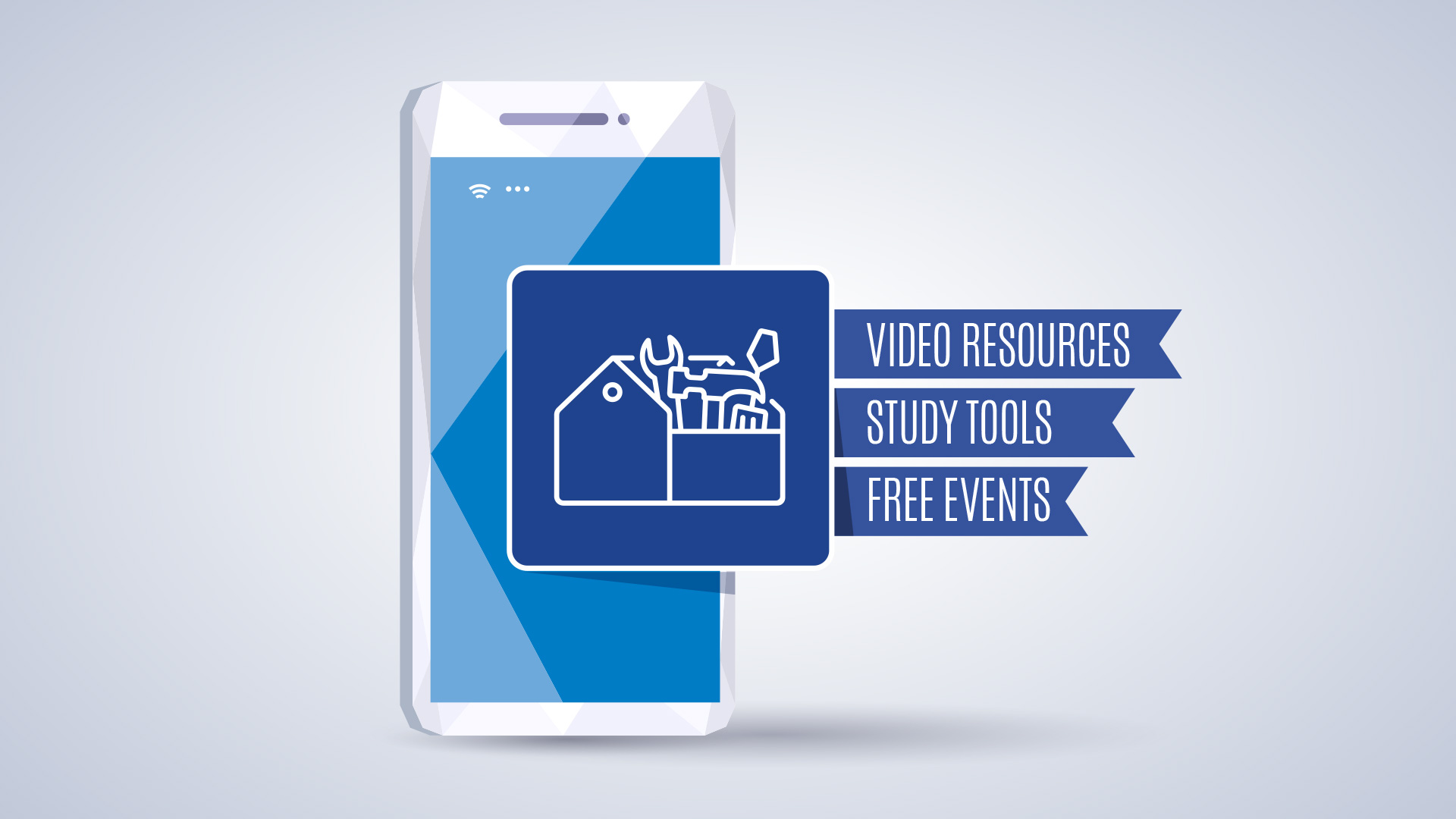 At RRES, we pride ourselves on the resources and support we provide our students. To us, this is more than completing a licensing requirement. It's building a strong foundation for a career and years of success.
---
Video Resources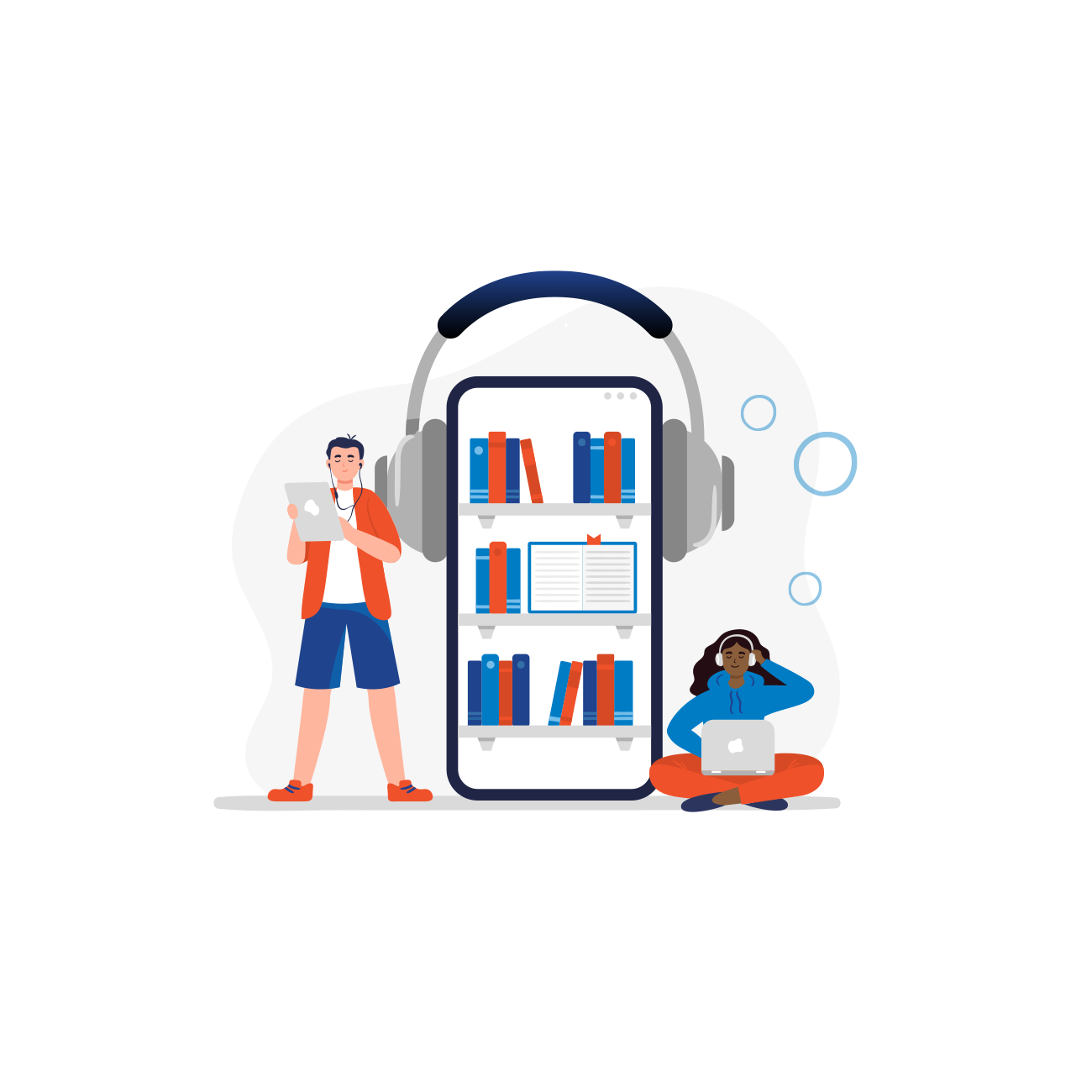 Every month, two new videos are uploaded to an RRES student-exclusive channel. These topic-specific study tips, broken down by RRES instructor Risa Weiss, review your knowledge for the state and national tests. Better yet, as a student at our school, you have exclusive access to these videos.
Study Tools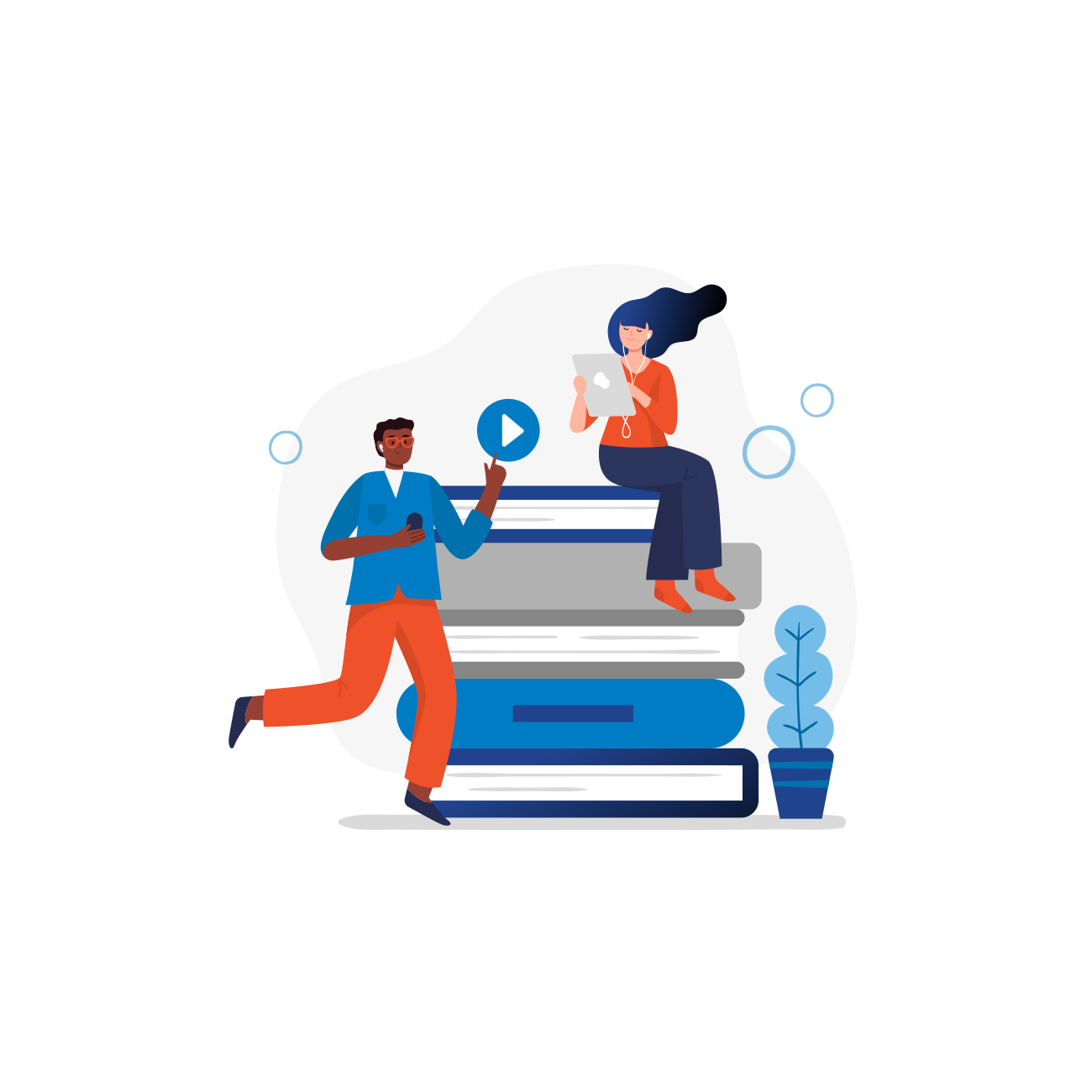 We offer a Broker Exam Prep Course which is basically a live study session with a licensing instructor. Plus, through September, our broker pre-licensing students get free access to the Real Estate Exam Pro software, a study tool designed by Leo Schwartz, one of the editors of your textbook!
---
INTERESTED IN A CAREER IN REAL ESTATE?
We do encourage you to fill out the information request form below so we can reach out to you and make sure you have everything you need to start your new and exciting career.