The Toolkit For Success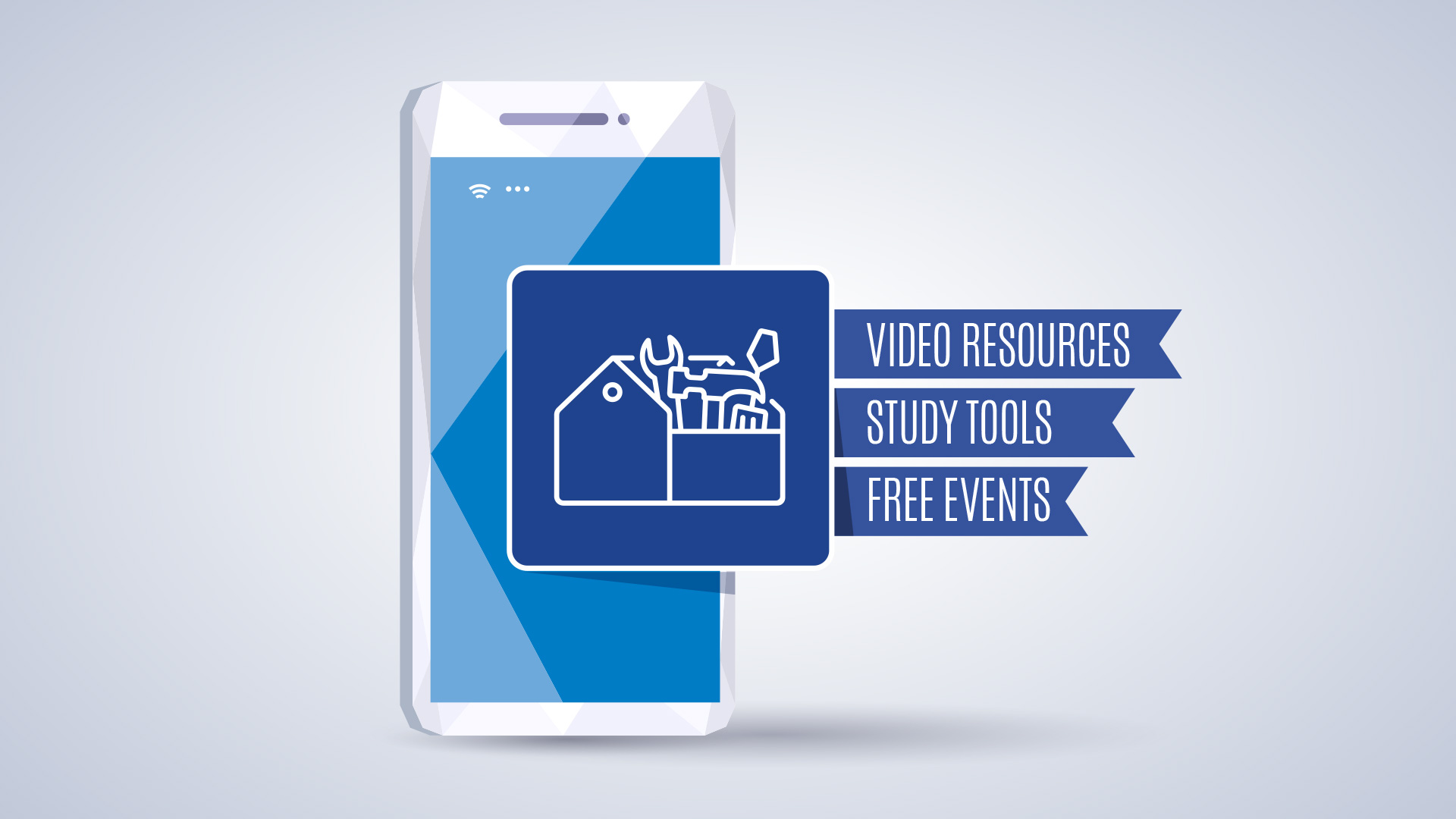 At RRES, we pride ourselves on the resources and support we provide our students. To us, this is more than completing a licensing requirement. It's building a strong foundation for a career and years of success.
---
---
INTERESTED IN A CAREER IN REAL ESTATE?
We do encourage you to fill out the information request form below so we can reach out to you and make sure you have everything you need to start your new and exciting career.