INSTRUCTORS
Our school faculty consists of approved instructors who are practicing attorneys, brokers, appraisers, mortgage bankers and leaders in other real estate-related fields, bringing strong academic backgrounds to their classroom presentations, as well as a wealth of practical knowledge and skill applications. Many of our senior faculty members have been with the school for over 15 years.
Interested in teaching for RRES? Click Here.
Michelle Behrendt
---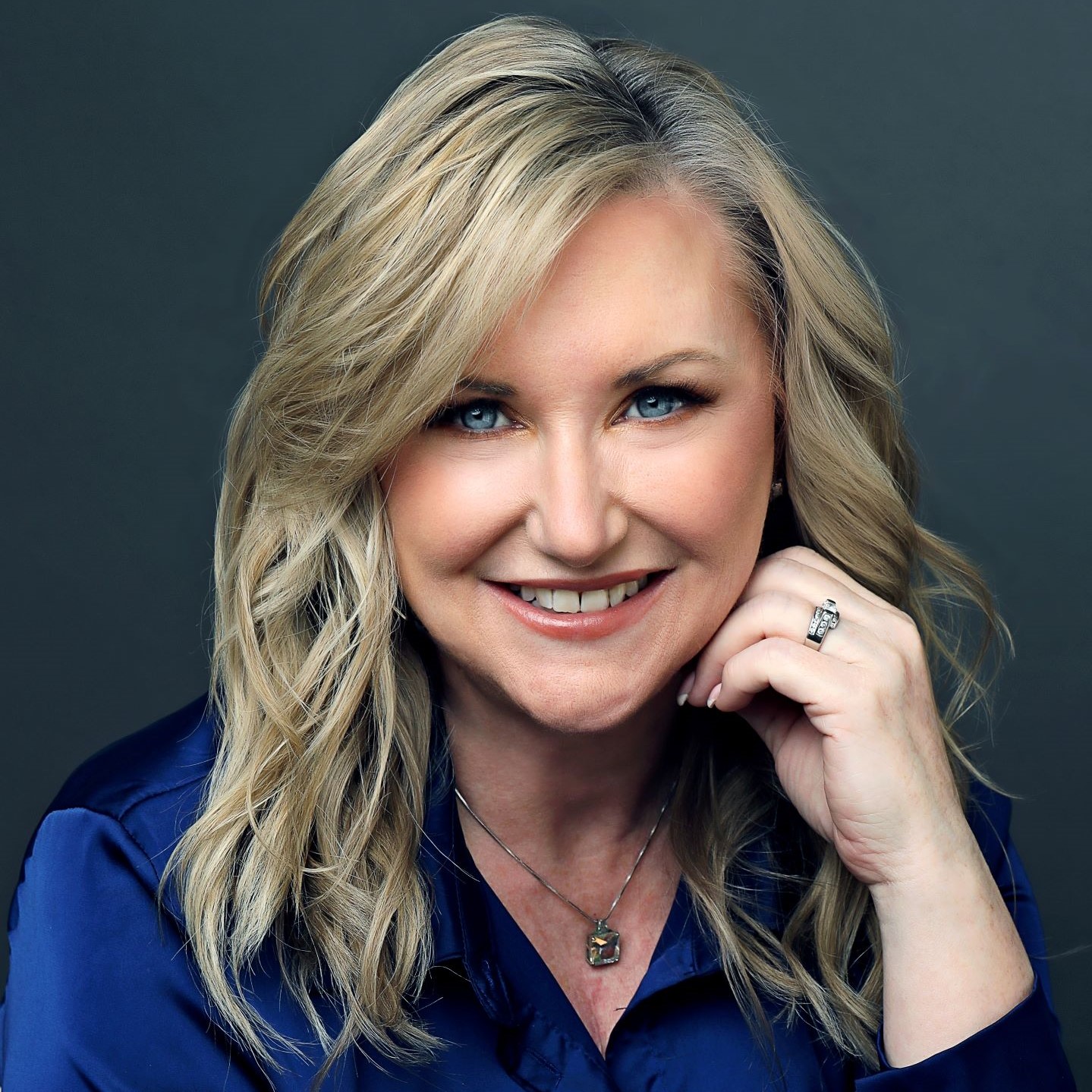 Michelle is a seasoned REALTOR® and Certified instructor passionate about educating, empowering, and leaving a positive impact on people's lives. She strives to equip her students with the necessary tools to help them start and excel in their careers and personal life. Her extensive professional portfolio includes over 26 years of experience as a licensed REALTOR® with a wealth of knowledge on the fundamentals of business management, leadership, and communication.
Michelle draws insight and inspiration from first-hand real-world experience and strives to engage her students in class through games, role-playing, and active participation. Her students benefit from her extensive knowledge catalog, fiery passion, exceptional skillset, and enthusiasm to motivate and educate.
Eve Benton
---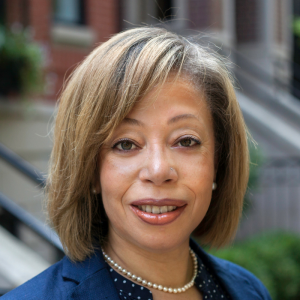 Eve L. Benton is licensed as a Pre-License Course Instructor, Continuing Education Instructor and REALTOR®. Her professional background includes real estate sales, personal financial advising and commercial lending where she managed a portfolio of small business relationships that included, but was not limited to, financing equipment, investment property and owner-occupied property. She spent 11 years in the Army National Guard and finished with an honorable discharge as a Commissioned Officer. She holds a Bachelor of Business in Finance.
Rosanna Diaz, ED.D, MBA
---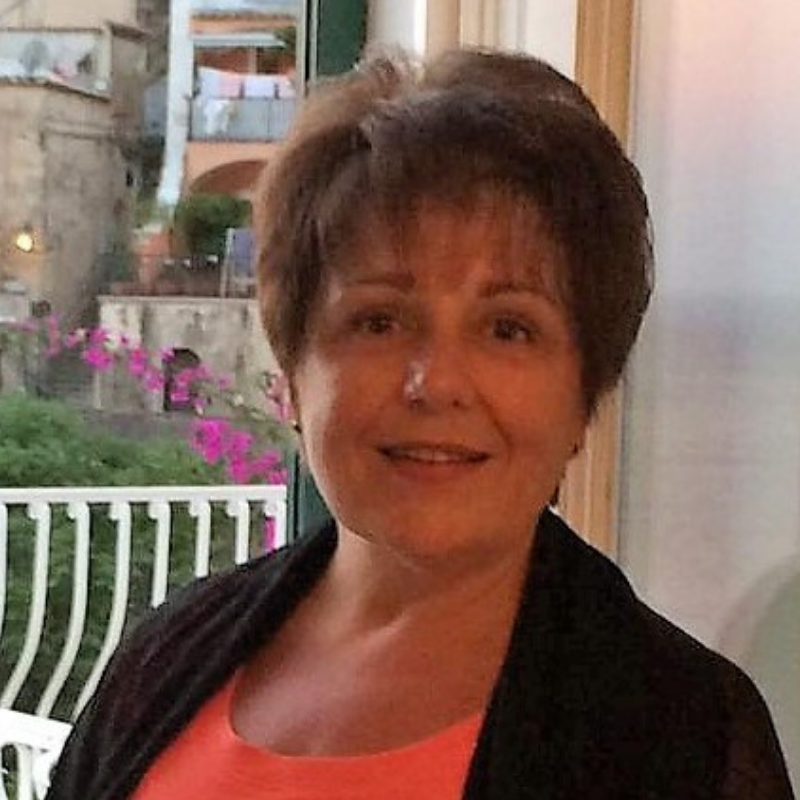 Rosanna Diaz is a Chicago native who has had an eclectic career in sales, marketing and operations consulting, teaching, training, research and administration. She began her real estate career as a sales associate when she bought her first property in 1986. In addition to managing her own property, over the years Rosanna has worked in real estate as an appraiser, mortgage broker, leasing agent and is currently licensed as a real estate broker and instructor in the State of Illinois.
Rosanna holds a doctorate in Adult Education and Administration from National Louis University and an MBA in Marketing and Research Methods from DePaul University. In addition to teaching real estate at CAR, Dr. Diaz teaches both undergraduate and graduate level business classes to adult students, both on-ground and online.
Aaron Joiner
---
Aaron M. Joiner a licensed Realtor, Pre-License Instructor and Continuing Education Instructor. He began his real estate career as a Sales Associate in 1997 and currently serves as Managing Broker and Owner of A & L Enterprise, LLC Real Estate Company. He is dedicated to providing professional, friendly and quality service. He specializes in first-time home buyers.
Aaron has a passion for teaching and loves sharing his experiences with an audience. He enjoys making them feel like the time spent with him was worth it as they embark or continue with their real estate endeavors.
Aaron holds a Bachelor of Science degree in Mechanical Engineering Technology. He spent 23 ½ years as an Engineering Technician with the U.S. Department of Justice. During his tenure, he managed operational building structure projects, conducted in-depth and problem-solving methods, and taught classes to new and existing employees to keep them current on updated policies and procedures.
James Kaplan
---
James Kaplan is a graduate of the University of Illinois/Chicago. He is a licensed real estate broker and currently serves as Managing Principal of James Kaplan Companies, LLC which invests in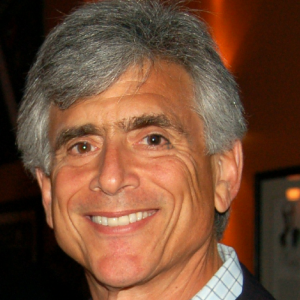 and manages retail properties. Jim is an active member of the International Council of Shopping Centers (ICSC). He has been involved with the Open Center, CSM (Certified Shopping Center Manager) and has been a member of ICSC's Continuing Education Institute faculty for over 20 years. Jim is a past Illinois State Director and State Government Affairs Chair, past Central Division Chairperson for Government Affairs, and notably received the Trustee's Distinguished Service Award. He specializes in teaching Leasing Agent courses at RRES.
Diana Peterson
---
Diana M. Peterson is President and CEO of AW Properties Global (AW), has 25+ years of experience in law, real estate brokerage and auctions. Prior to founding AW, Diana co-founded AuctionWorks, the robust online real estate auction marketplace that is now a division of AW.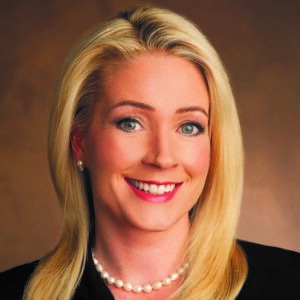 Diana earned a law degree from the University of Minnesota Law School, where she served as an editor of the Minnesota Law Review, and a Bachelor of Arts (with honors) from the University of Chicago. She holds an Illinois law license, Illinois real estate managing broker's license and an Illinois auction license.
Diana is a member of the Turnaround Management Association (TMA), American Bankruptcy Institute (ABI), International Women's Insolvency & Restructuring Confederation (IWIRC), Illinois CCIM Chapter, Chicago Association of Realtors (CAR) and the National Association of Realtors (NAR).
Leo Schwartz
---
Leo Schwartz is President of Schwartz & Brannin Real Estate and has been a licensed REALTOR® since 1996. He is also an Illinois Licensed Real Estate Instructor and specializes in residential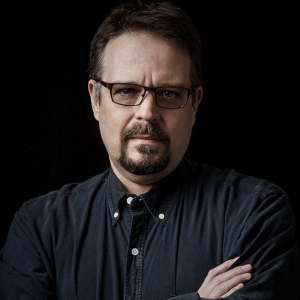 and commercial properties. His background includes fundraising and marketing for the Performing Arts and a career as a free-lance musician.
Currently he is very active as a composer and conductor. He is a graduate of the Eastman School of Music and a member of ASCAP. His musical Me and Al has been presented both Off-Broadway and as part of the Global Search for New Musicals at the International Festival of Musical Theatre in Cardiff, Wales. His choral and instrumental works have been performed by musical organizations in Boston, New York City, New Jersey, Houston, Denver, San Francisco, Palm Beach, and Edmonton, Canada. He is the conductor and artistic director for both the jazz big band SHOUT and the Lakeside Pride Clarinet Ensemble.
Risa Weiss
---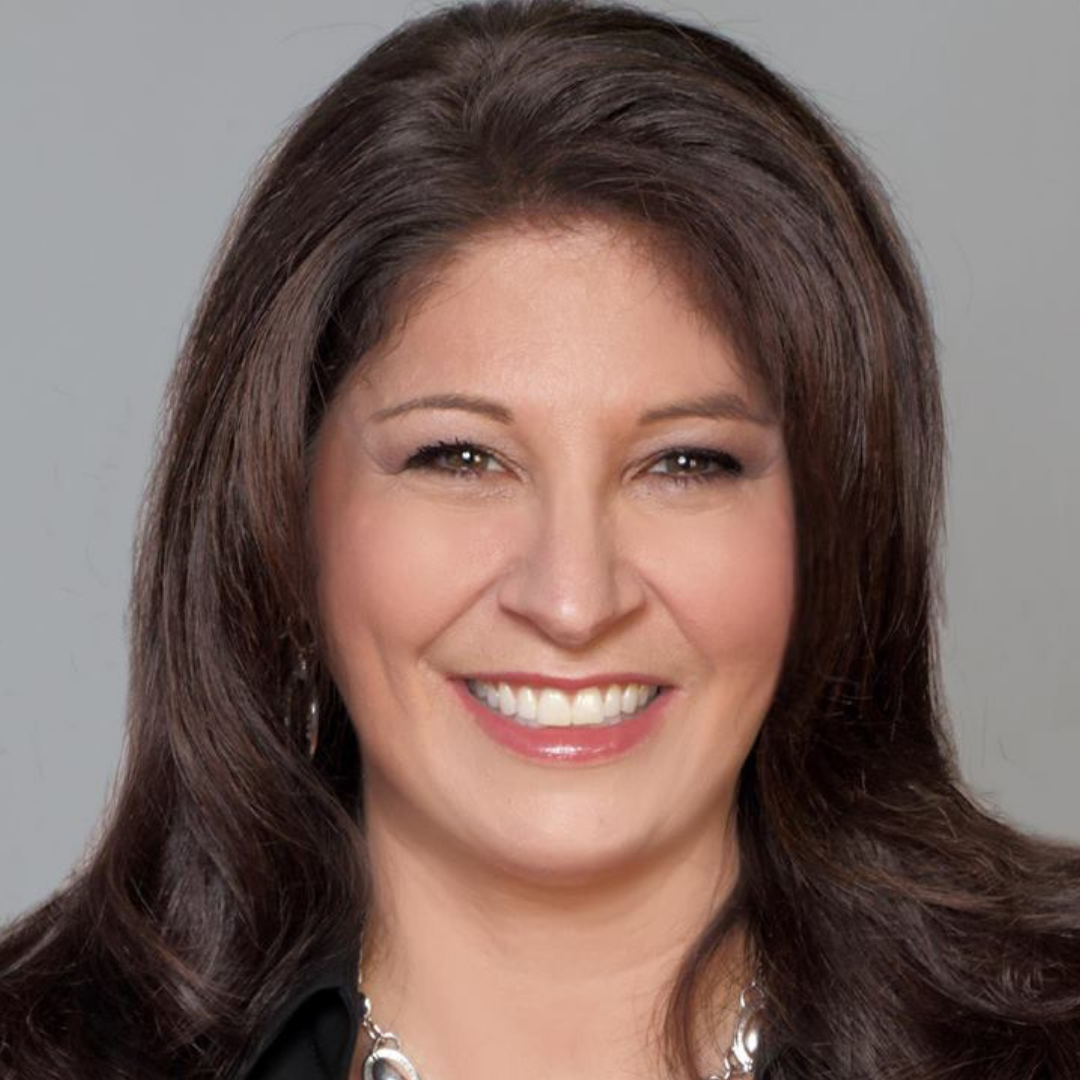 With over 16 years of success in real estate and 20 years as an educator, Risa Weiss gives back by teaching courses to help other brokers grow their businesses. She runs the training program for new brokers at @properties and teaches pre-licensing and continuing education at the Chicago Association of REALTORS® Real Estate School and at the North Shore-Barrington Association of REALTORS®.
Risa has won numerous real estate industry awards, including Rookie of the Year, Chairman's Award, President's Award and Listing Leader. Additionally, she has appeared on several episodes of House Hunters, My House is Worth What? and Buy Me. In her spare time, Risa volunteers at the local high school in the Show Choir, Band and Theater departments. She has degrees in Education, Educational Technology, Educational Administration and Leadership and Curriculum and Development. Her students enjoy her extensive knowledge in the industry as well as her high energy and dynamic marketing methods.
Frank J. Williams
---
Frank J. Williams received his broker's license in 1969 and went on to become a licensed instructor and appraiser. He has served on a myriad of committees for both the Chicago Association of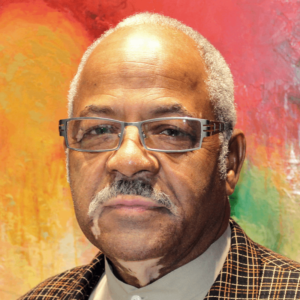 REALTORS® and other associations, including as C.A.R.'s president from 1989 to 1990. The Illinois Association of REALTORS® chose Frank in 1991 to hold the first Distinguished Member Award for Community Service. The following year, he was named C.A.R.'s REALTOR® of the Year. In addition to receiving prestigious awards, Mayor Richard M. Daley appointed Williams to serve on the Affordable Housing Task Force and the Real Estate Services Advisory Council.
Williams' ongoing love for education is apparent in his track-record with the REALTORS® Real Estate School. He has taught pre-licensing courses, multiple continuing education courses, diversity courses, risk management, ethics, finance and more. Williams continues to teach with enthusiasm and love for the real estate industry. He specializes in teaching Managing Broker courses at RRES.
INTERESTED IN A CAREER IN REAL ESTATE?
We do encourage you to fill out the information request form below so we can reach out to you and make sure you have everything you need to start your new and exciting career.