Open House Advice You Can Use Tomorrow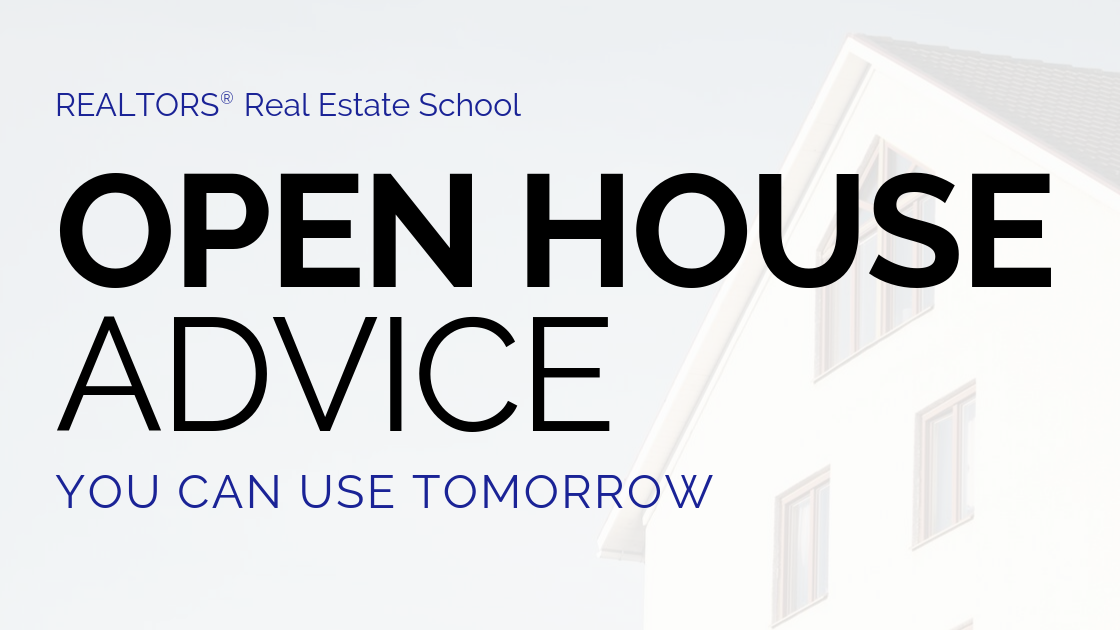 Open houses are a staple in residential real estate. Think of the last time you attended an open house; it might have been as a prospective buyer, or maybe as someone simply trying to get to know your neighborhood.
Establishing the perfect marketing, format and structure for your own open houses is an art, but luckily for you, we've assembled a few of our favorite tips from Chicago real estate professionals.
Lead Generation Galore
In the words of open house wizard Tom Campone, @properties, these are a lead generation goldmine! Go into your next open house with these simple truths in mind:
Open houses cost very little. Post about it on social, email your database, print flyers and hang them on neighborhood bulletins, take an ad out in a local paper and put up yard signs. Marketing your open house is probably one of the least expensive initiatives you'll take, and it has the possibility for high reward.
Your open house will attract way more than just prospective buyers. From curious neighbors to random drop-ins, make sure you're prepared to engage with all kinds of leads and not just the future owners of the actual house.

Speaking of being prepared to engage, you should be familiar with relevant market data so you can show off your stuff.

Following up is half the job. Use the contact information on a sign-in sheet to thank visitors for dropping by, and keep your new relationship with them top of mind.
Open House Tech
Leverage all technological support available so you can host the most efficient, smooth open house possible. Try any of these three resources to take your open house to the next level:
Facebook Live videos. Personalize your open house with a virtual tour led by you! During the Live video, walk through the yard or a few of your favorite rooms before, during and after the open house. It's as easy as a post!
Amazon Alexa's "Talk to the House." This voice prompt turns your Echo or Dot into a virtual listing agent, complete with pre-planned information about the room or the renovation history or the ability to send the listing agent's information to the visitor's email of choice. All they have to do is ask Alexa!
Staging through Augmented Reality. Furniture companies like Wayfair and IKEA offer ways to virtually stage homes through an app. Simply point a phone at a room, and the app will fill in their furniture to flesh out the vision.
Don't Forget Safety!
Your safety is of utmost importance, so make sure you're being smart. Familiarize yourself with the neighborhood, the street and the house. What are you looking for? Lighting, exits and entrances and where you have the best cell reception.
Who else knows you're there? Keep a point of contact who will check on you after a certain point, and make sure someone else in your office, or a friend or family member, knows the address and hours of the open house.
Day-of, remind your sellers to put their valuables in a safe. Also, don't carry around your own valuables or leave them in plain view such as the passenger seat of your car. When showing the house, walk behind your visitors so you can stay aware of the situation.
And last but certainly not least, lock up everything when you're done. Stay alert and aware of your surroundings, and trust your instincts should you see anything suspicious!
INTERESTED IN A CAREER IN REAL ESTATE?
We do encourage you to fill out the information request form below so we can reach out to you and make sure you have everything you need to start your new and exciting career.