How to Balance Wellness With Business Hustle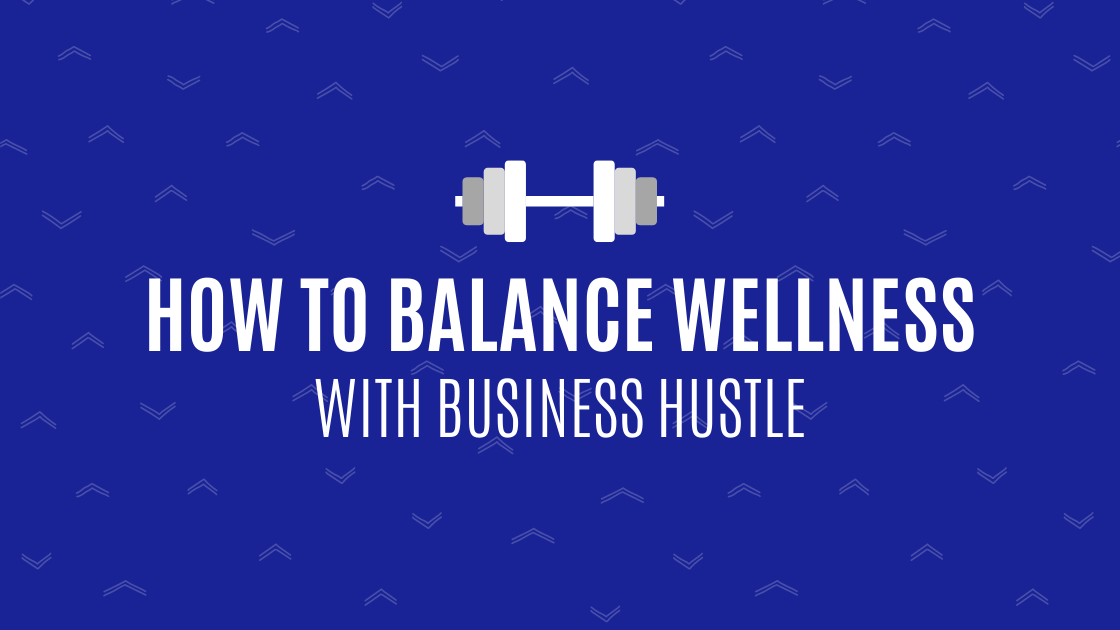 Fitness or business? How is a real estate professional supposed to grow their business without sacrificing physical or mental health? Good news: with strategy, intention and dedication, you won't have to treat your wellness as an opposing force to your professional success.
Make "sacred" time and don't ever give it up.
What are your non-negotiables? Is it time with family or friends? Is it your morning workout? Is it your evenings where you put your phone on silent? Whatever these are, make time for them then refuse to give them up.
There are three categories of time you should block out on your calendar: time for yourself, time for your loved ones and time for your business. It's up to you to make sure the latter does not encroach on the former two. What does non-negotiable me-time look like? It can be booking a weekly 20-minute massage, it could be a daily workout or stretch or it could be time browsing online videos of dogs. It's your gift to you.
Food preparation may help.
Real estate is more often than not an on-the-go profession. When you're running between appointments, showings, to the office and back, or you're sitting at your desk on back-to-back Zoom calls, you're at the service of everyone around you. How can you be expected to eat solid meals?
Preparation! Block out a few hours during one day of the week to pre-make meals or bags of snacks. Drop these in your bag as you go out the door, or rest easy knowing they're a short walk from you to the fridge. What types of foods should you be dropping into these pre-prepared kits? Think about how food makes you feel and include the kinds of proteins, carbs and fibers that help you energize. Craving fast food? Maybe limit it to special occasions.
Plus, meal-prep day doesn't have to be Sunday like the "rest of the world." Your meal prep day is customized to your schedule.
Meditation & mindfulness resources are there for you.
Enter: phone apps. Choose from a library of sleeping, meditating and fitness apps to help you meet your wellness goals.
Not into adding more to your phone storage? Go the reading route. Take some of your non-negotiable time to read, or pop in headphones and listen to the audio version. The digital world of mindfulness resources is never-ending, so don't go it alone! Start somewhere and see what resonates with you.
Struggling to start your day off strong? Miracle mornings are a REALTOR®-favorite.
Practice having a thick skin.
Real estate is a mentally-toughening industry. It's easy to get down about your productivity, your successes (or lack thereof), rejection over a deal or particularly harsh criticism from a client. The pros all advise the same thing: don't take things personally.
The ability to shrug off criticism or digest a failure, big or small, is an exercise best honed through practice. Take an hour to absorb how your experiences made you feel, then work on moving on. Focus on staying positive through your support systems, be it loved ones, recharging activities or your endless network of real estate professionals.
INTERESTED IN A CAREER IN REAL ESTATE?
We do encourage you to fill out the information request form below so we can reach out to you and make sure you have everything you need to start your new and exciting career.