9 Business-Boosting Apps For New REALTORS®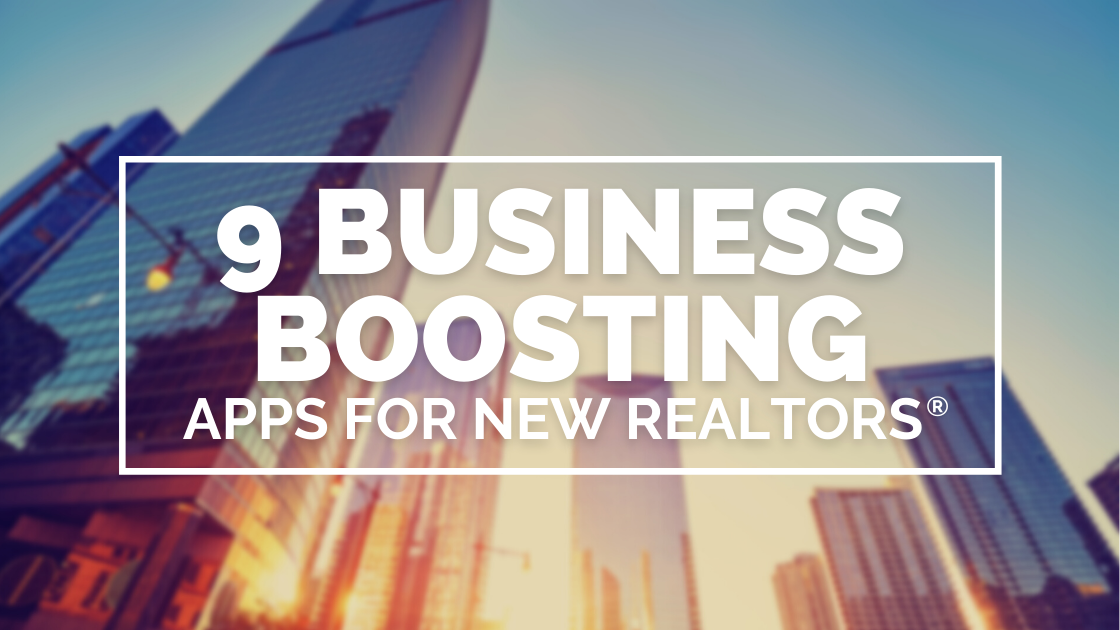 As you start building a strong foundation for your real estate career, you're likely on the hunt for tools and technology to help you allocate your time wisely, save money, stress and time.
We've assembled a list of mobile apps recommended by your fellow Chicago REALTORS® for ultimate efficiency.
INTERESTED IN A CAREER IN REAL ESTATE?
We do encourage you to fill out the information request form below so we can reach out to you and make sure you have everything you need to start your new and exciting career.