16 Ways To Tell Your Sphere You're In Real Estate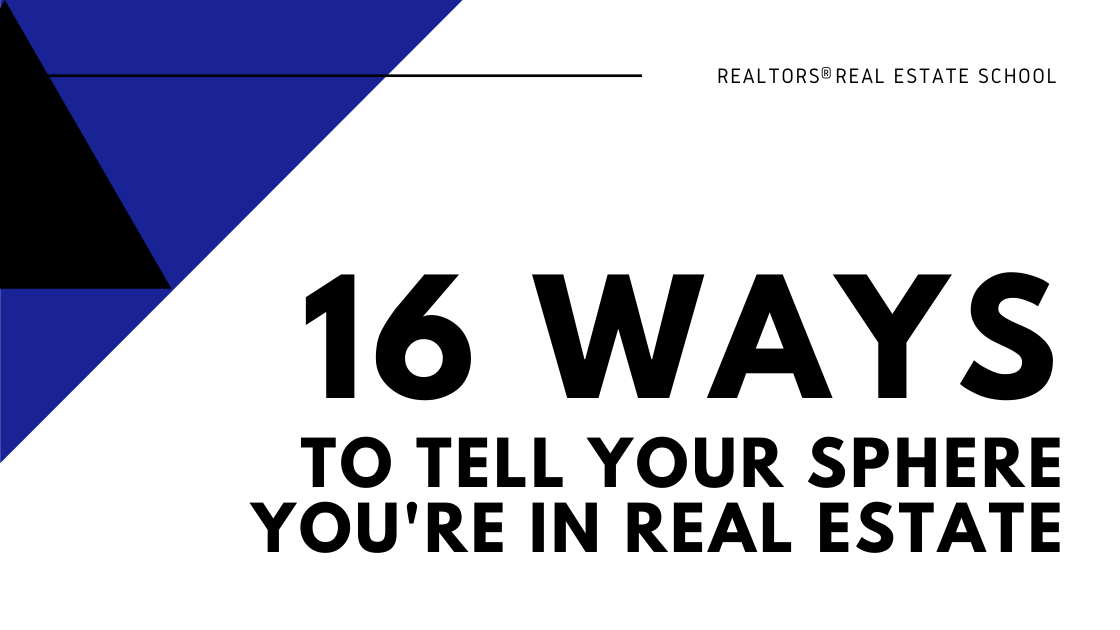 So, you've earned your license and are now a practicing real estate broker. How do you tell the world about your profession change? What's the best way to reach out to your network of friends, family and acquaintances without spamming their inboxes or social media feeds?
Never fear, we consulted with the experts. When in doubt, make sure you're practicing at least four of these strategies. Then, build your outreach strategy and hone your industry presence from there.
Happy networking!
INTERESTED IN A CAREER IN REAL ESTATE?
We do encourage you to fill out the information request form below so we can reach out to you and make sure you have everything you need to start your new and exciting career.