Meet Susanna: Chicago's Global Community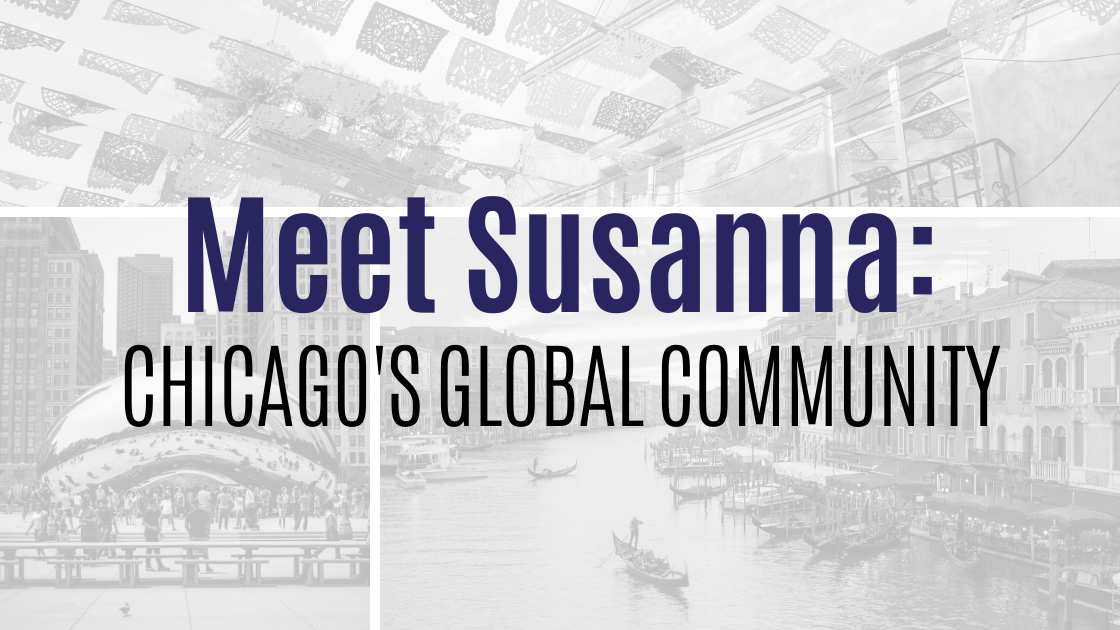 Meet Susanna
At the end of 2001, when Susanna started at RE/MAX Realty, her mentor told her she should earn her Certified International Property Specialist Designation (CIPS). Although it would be many more years before she pursued and completed her CIPS, she credits that first fateful international class as part of the foundation of her real estate career.
"My specialty is people all over the world," Susanna said. Fluent in Italian, Spanish and some French, she's been a Chicago resident over 31 years. She sees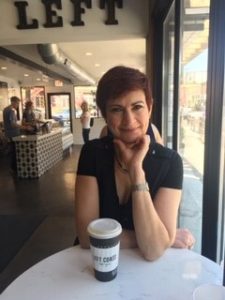 homeownership as part of her clients' cultures. With big population movements following IT companies, she assists many of her clients with investing across borders. "I see a multi-cultural movement all over the world," she said. In her hometown of Padua, Italy, she sees growth and diversity that wasn't there during her childhood, and a large part of that comes from real estate professionals supporting the town's citizens.
She maintains strong connections with her home country of Italy, serving as the Illinois REALTORS® liaison to Italy and working with a trade association. When it comes to working with international clients, Susanna sees a larger community at work, despite the many nationalities and cultures she works with. "I feel like my accent attracts accents!" Susanna said.
Her value add is being her authentic self. "I keep my feet on the ground on who I am," she said. "Never lose who you are, no matter your achievements."
What Makes A Great International REALTOR®
To be successful, you must know what the world is doing as well as what Chicago is doing for the world. Susanna recommends enterprising international REALTORS® to look into organizations that serve as liaisons to other countries. This is where they'll build relationships and expand their network. Other places to get involved include:
The sister cities program
Rotary Clubs
Chamber of Commerce events
On the education front, she strongly believes in the CIPS program. "You realize different cultures have different ways of living. Your class will be from all over the world, and you'll realize other people don't have associations like we [Americans] do. You'll appreciate what we have here."
Join Chicago's Global Community
In Chicago, Susanna champions the Global Real Estate Council, a special interest group of the Chicago Association of REALTORS® (CAR). "My friend introduced me as a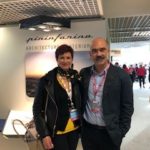 speaker at a Global Council event, and I got involved from there," Susanna said. She serves now as the 2019-2020 chair of the Global Council, and she sees a bright future for Chicago's international influence. "I want to tell everyone what we do!"
The Global Real Estate Council supports CAR members who do business with global markets (inbound and outbound transactions and/or consultancy) through education and networking activities, information sharing and involvement with select global real estate organizations. The forum also fosters strong relations with local organizations representing diverse ethnic and cultural communities in Chicagoland.
What's Coming Next?
One of Susanna's goals is to bring the Multiple Listing Service (MLS) and associations to Italy. She looks forward to 2020 Global Real Estate Council events and new initiatives like the Global 2020 Expo.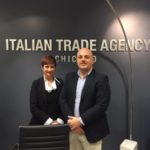 She wants to host volunteering with immigrant groups in Chicago and other under-served communities, and when asked about the role she sees in herself and other REALTORS®, she shared a story about a client from a year and a half ago. "They needed help finding a home which could help their son, and after we met and were planning and I was talking about our next steps, they turned to me and said, 'I never expected to meet someone like you.' They were so happy they had someone to help them," she said. "These things make me proud of what I do."
INTERESTED IN A CAREER IN REAL ESTATE?
We do encourage you to fill out the information request form below so we can reach out to you and make sure you have everything you need to start your new and exciting career.