Meet Rasheed Shofidiya: Athlete Turned REALTOR®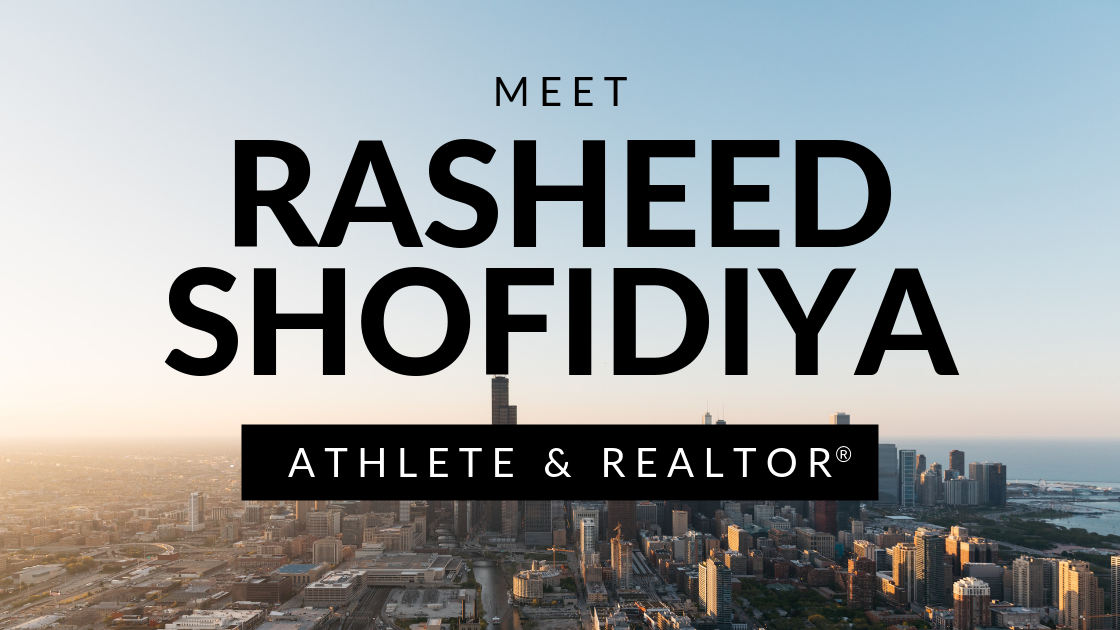 We sat down with Chicago REALTOR® Rasheed Shofidiya of Kale Realty and asked him about what he's learned in his first few years of his real estate career.
The First Year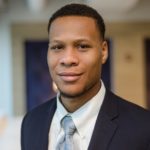 Rasheed spent the first year learning, networking and practicing everything. "You have to learn before you earn, so I studied the market, practiced
writing contracts, all this even before I got a deal on the table. I went to all these events. I got involved in YPN. That way, when it finally happened, I wasn't caught off guard. I was ready. I was sharp."
His biggest challenge was identifying his value-add. He hadn't sold anything or completed any deals, so what could he pitch to clients? "What I learned is people don't care about deals, they just care about who you are as a person. Are you a good person who cares about helping them?" Rasheed said.
He bought his first property at 19 years old, shortly before the market crashed. "I was a student-athlete and couldn't really work, so it was tough for me. But owning property mattered, and I always knew I'd go back to real estate." This mission of helping people build wealth through homeownership has stuck with Rasheed ever since. As a REALTOR®, his mission was to help people build wealth, but it has come to mean more. He's also helping people improve their lives.
Finding your Value Proposition
A graduate of Morehouse College, Rasheed boasts a career as a collegiate basketball player. "As an athlete, you know hard work and sacrifice don't guarantee a win. Same in real estate; I know I have to practice good habits. Like in basketball, I practice my jump shots, and in real estate, I practice talking to people. Now, I have a really good jump shot, and I'm ready to listen and help clients."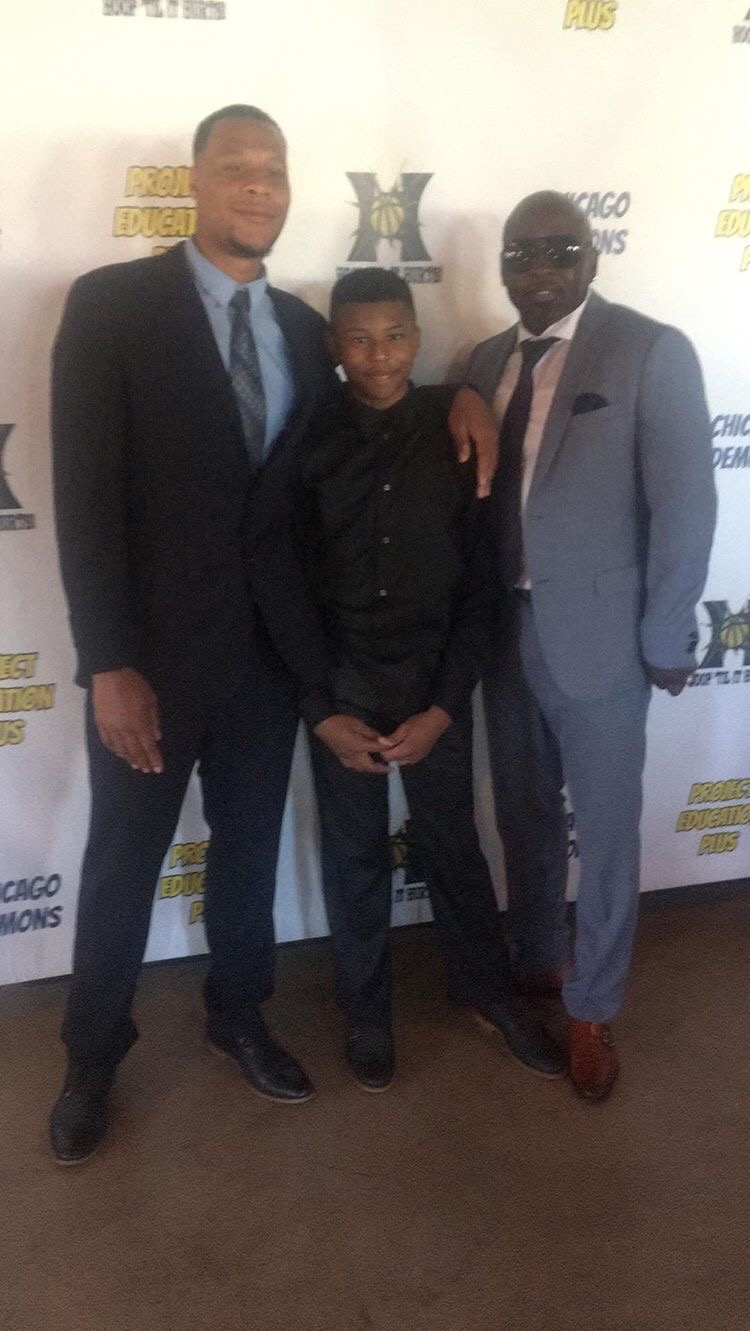 Rasheed believes in staying sharp and on his game. Much as he would prepare for a big game, he studies the market so he knows as much as he can. "REALTOR® or athlete, you're always working and staying sharp."
He advises other athletes to recognize their own discipline and work ethic and to hone them as strengths. Your value proposition to your managing broker is that you're hard-working and familiar with a world that expects results. "Tell them you're ready to produce and to work on your craft," Rasheed advised.
If Rasheed could give one piece of advice for someone thinking about a career in real estate, what would it be? To put people first over the product.
"They remember how you made them feel. Really, they have a problem they need to solve— a family member moving or aging, a new job, whatever. You need to be able to listen and understand and know what they need," he said.
Getting Involved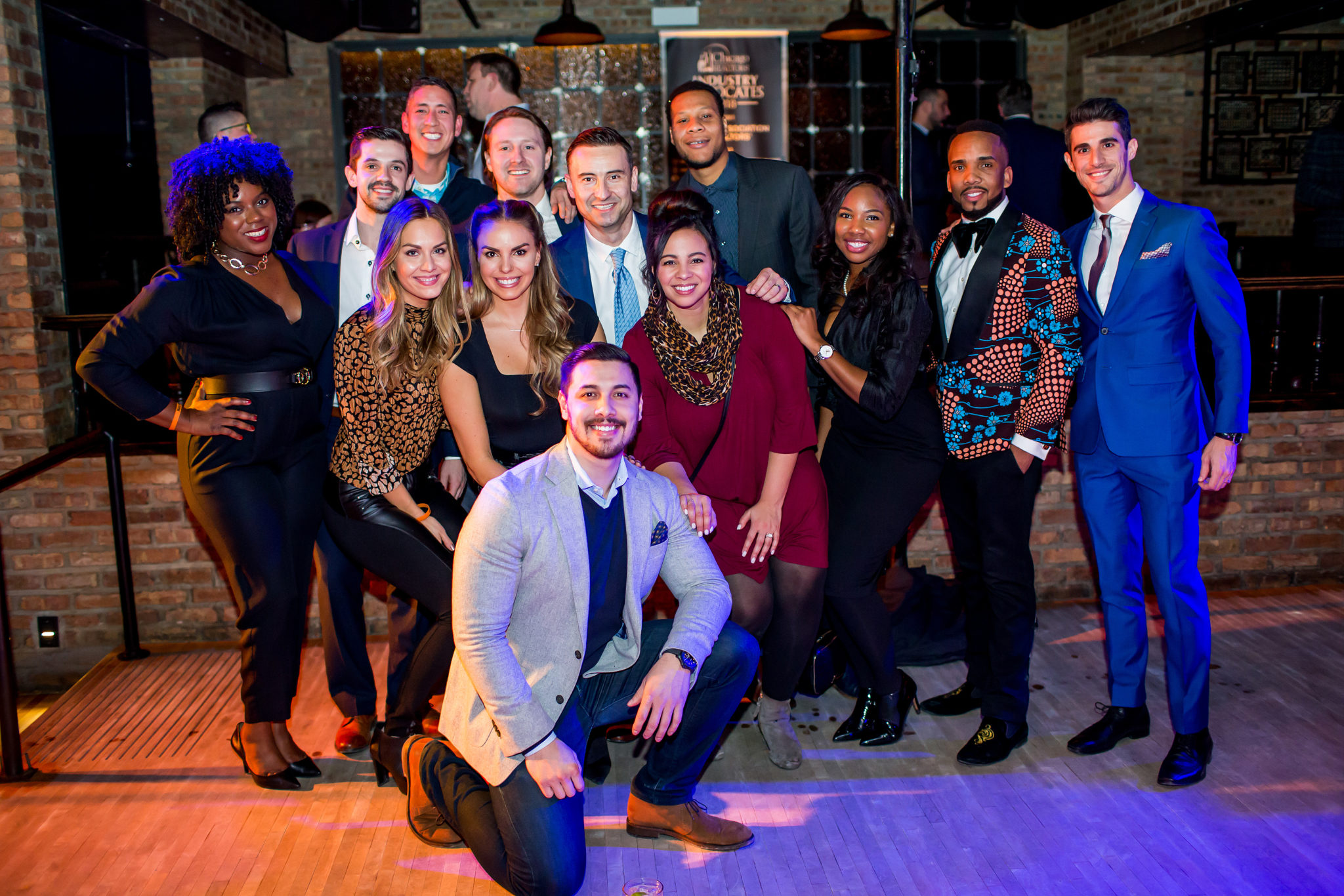 As a 2018-2019 Advisory Board member for the Chicago Association of REALTORS® Young Professionals Network (YPN), Rasheed has tapped into a community.
"YPN is really connected. Top Producers want to talk to you and to stay connected with YPN. It puts you out there, so you can build your community and bridge connections with people. I met my lawyer, my lender and so many people I work with today through YPN events," he said.
His community connections go beyond local real estate groups. Rasheed also volunteers as a coach for the Chicago Demons, a local youth basketball team. He got the position after being approached by a mutual friend who thought he'd be a great role model for the team's players.
INTERESTED IN A CAREER IN REAL ESTATE?
We do encourage you to fill out the information request form below so we can reach out to you and make sure you have everything you need to start your new and exciting career.