Meet Kason Wallace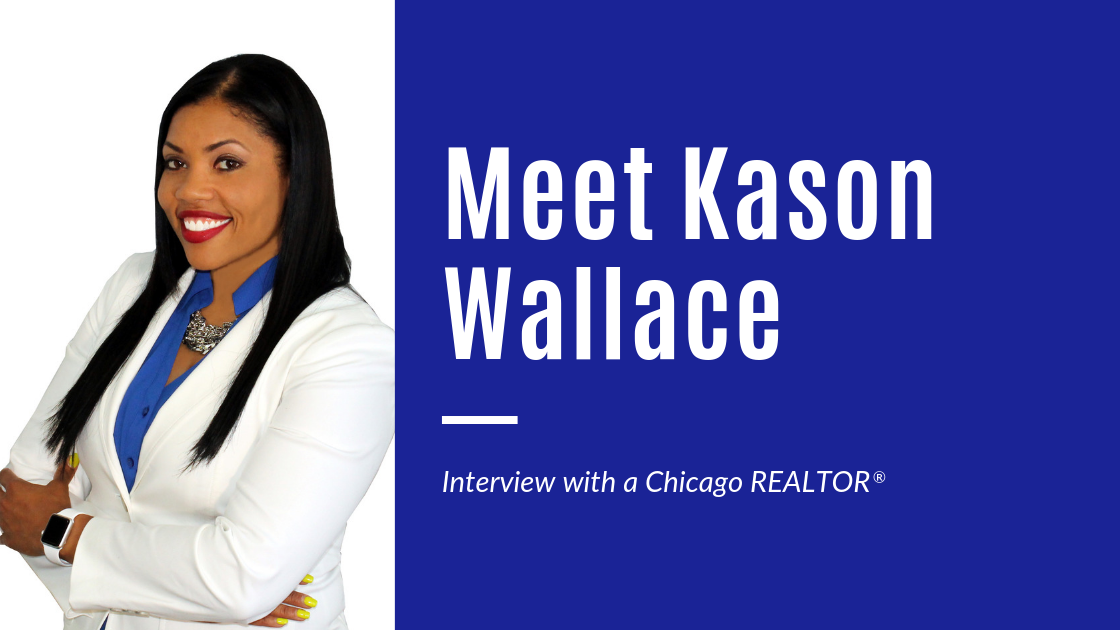 Kason Wallace was five months pregnant when she quit retail management. "I was working from 7 AM to 7 PM and I knew I couldn't do that and raise my baby, so I quit. I just walked out," she said.
"I always wanted to do real estate. I got my license mostly so I could buy real estate and get into investing." Her leap into the real estate industry largely centered around REOs (Real Estate Owned: a name given to foreclosed-upon properties, which can include detached houses, condos and land).
Since then, her vision has evolved. She owns her brokerage— Premier Midwest Realty— and has expanded her business into new construction. Her hard work has earned her a spot as a Top Producer in Chicago.
How To Balance It All
Kason acknowledged the many sacrifices she's had to make to balance her company and motherhood. "It's a sacrifice on both ends— business and personal— so you have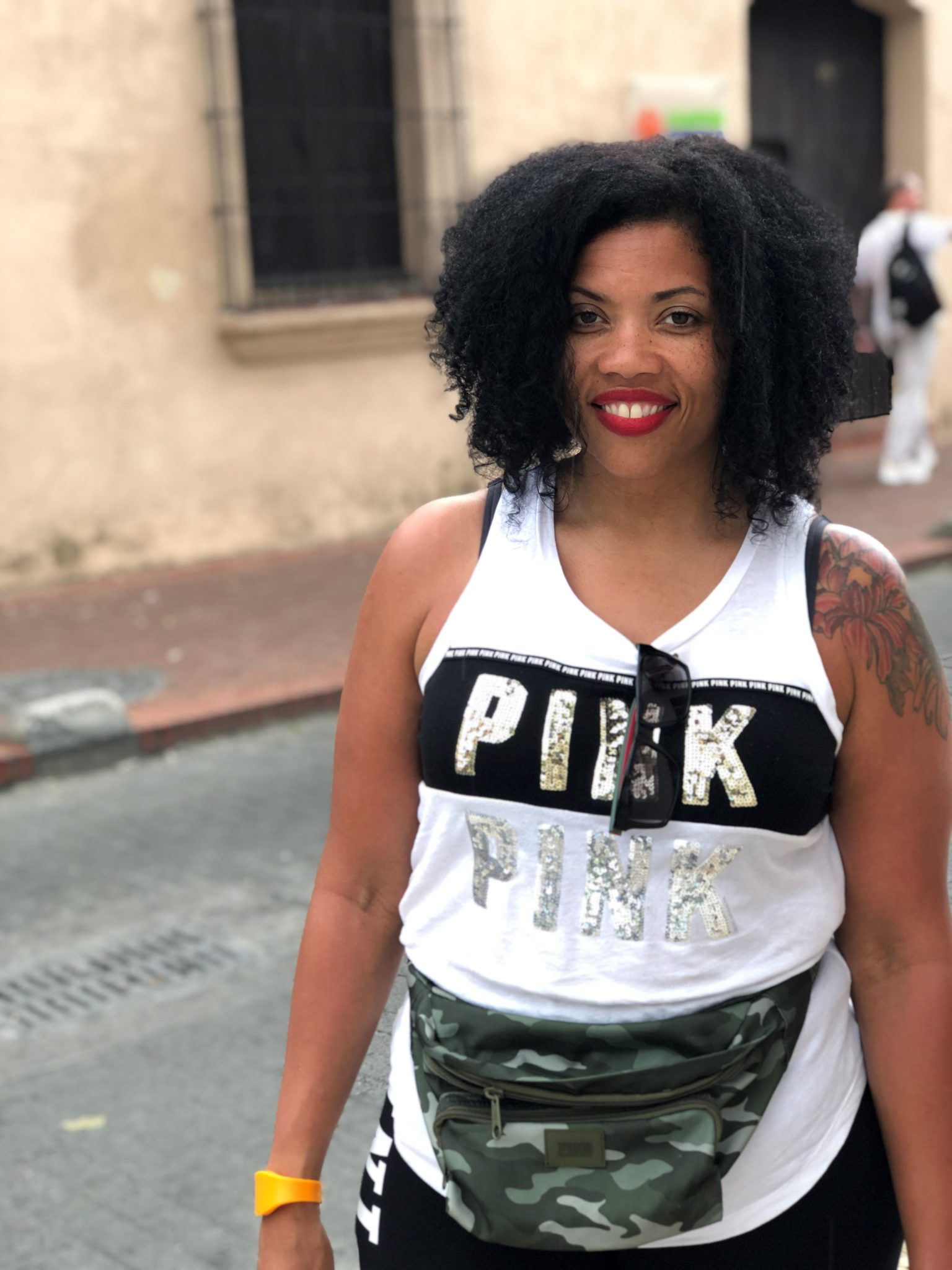 to make time. I don't schedule appointments before 9:30, because I want to wait until after my kids go to school. I also am the one who picks them up from school; I make sure I don't have anything stopping me from being there."
The hustle was no easy feat. As her kids grew older and starting doing more extra-curricular activities, she couldn't be as present as she wanted. "I missed a lot of games. I wasn't happy, but I knew I had to build my business and get there. In the last two years, I feel like I've found a better balance with success."
Kason's Advice
One of her greatest triumphs has also been one of her greatest challenges. Aside from the demands of her top-performing business and dedication to family life, Kason's transition out of REOs and into new construction has required rebuilding her network. "It's easy to get stuck in them [REO's], because the money is good, and the people don't let you leave. They keep calling you. But I've been getting into new construction, which means I've been building all new relationships."
When asked what piece of advice she'd give to someone thinking about a career in real estate, Kason encourages fearlessness. "Don't quit. Go for it. I failed my licensing test three times, and almost the same with my managing broker test. But I went back and persevered. You have to keep going and not give up."
INTERESTED IN A CAREER IN REAL ESTATE?
We do encourage you to fill out the information request form below so we can reach out to you and make sure you have everything you need to start your new and exciting career.