Meet Heather Walthers: Balancing Parenting With Real Estate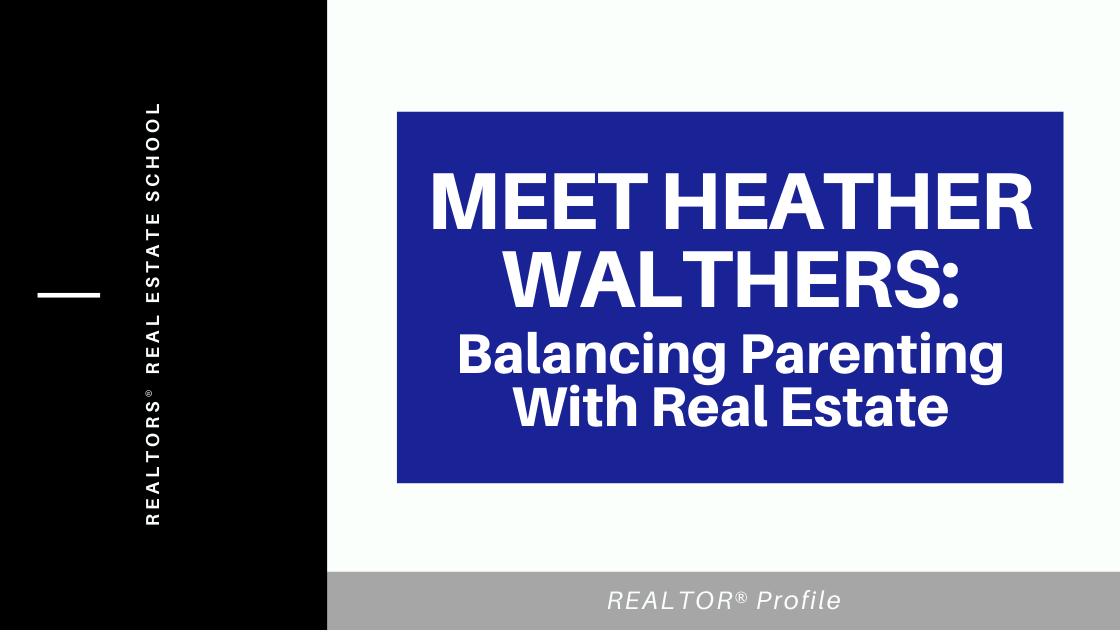 Two and a half years ago, Heather Walthers was juggling jobs, she just had her second kid and she decided to dive into real estate full time. "I always wanted to flip homes, so I got my license to ease into it," she said. "My husband is a contractor so it made sense."
"It's not always easy or simple," Heather said. "But every crazy or emotional moment is worth it when you sit at the closing table and help someone achieve their dreams. I plan on doing this forever."
What Does A Day In the Life Look Like?
In a household of four kids, she and her husband are embedded in a world of e-learning.
"As long as I hold down the fort in the morning, I can take it from there," Heather said. Early in the week, she schedules client follow-ups. Even though her day-to-day differs greatly, she blocks off her weekends for her clients.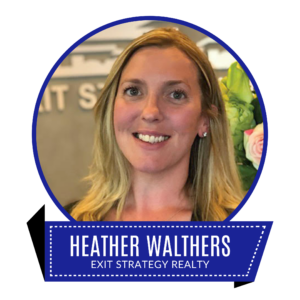 As for what has been most helpful so far, Heather has connected to a strong network of real estate professionals. "I found myself a group of people I can count on. I basically built a strong team of lenders, real estate attorneys, home inspectors and more. I met these people, built relationships with them, and we keep each other going."
What's Next?
If Heather could go back to her first year, what would she do differently and what would she do again?
"If you can, dive into real estate full time," Heather said. "By starting part-time, your mind isn't fully there. At some point, you'll realize you need to be fully focused on your clients, and it's a lot harder to do that if you're not full time."
Working on her scheduling is an ongoing process for Heather. "It's an important thing! Don't get sucked in until you forget about important things like giving yourself or your family your time."
In the next few years, she sees herself expanding her business and helping her managing broker build a satellite office in Will County where she feels comfortable in her expertise.
Advice For New Brokers
Take the time to connect with a great company and a great sponsoring broker. "It's all about what that company is going to do for you," Heather said. "Go on interviews and ask the questions!"
Also, stay in touch with your why and who you are. "It's easy to lose yourself in this business. It can be cut-throat but don't fall into unprofessional habits. Keep your head up."
INTERESTED IN A CAREER IN REAL ESTATE?
We do encourage you to fill out the information request form below so we can reach out to you and make sure you have everything you need to start your new and exciting career.