Meet EJ Williams: Chicago Real Estate Investor & Broker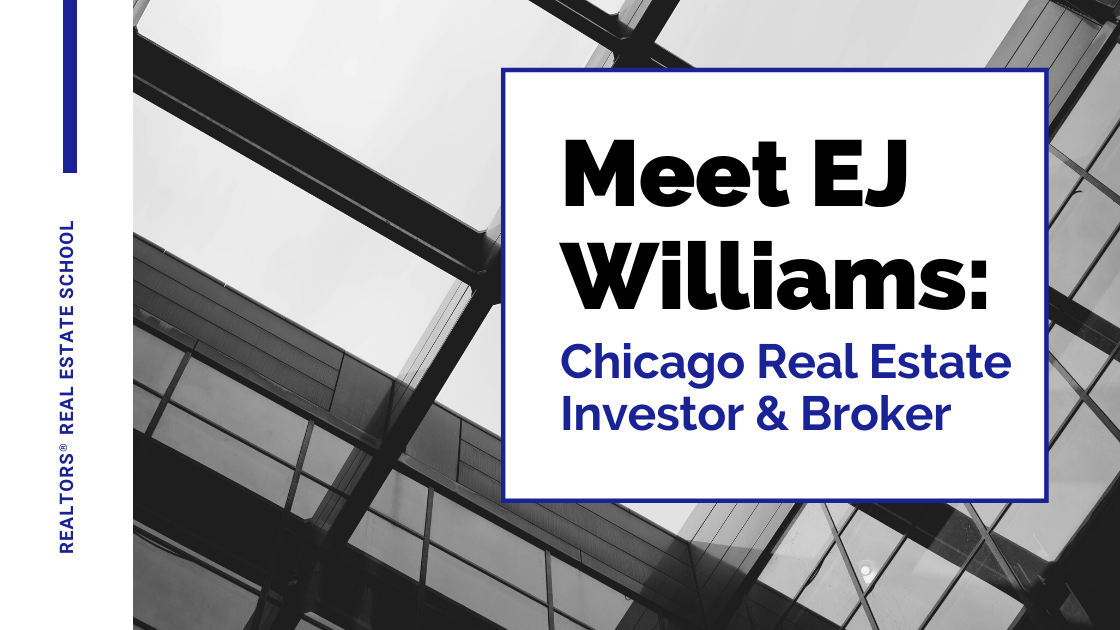 In 2006, EJ Williams began her real estate career with a goal to revitalize the south side housing market. She partnered with her husband to combine their finance and marketing backgrounds, and they launched their company Ultimate Real Estate Group LLC in 2010.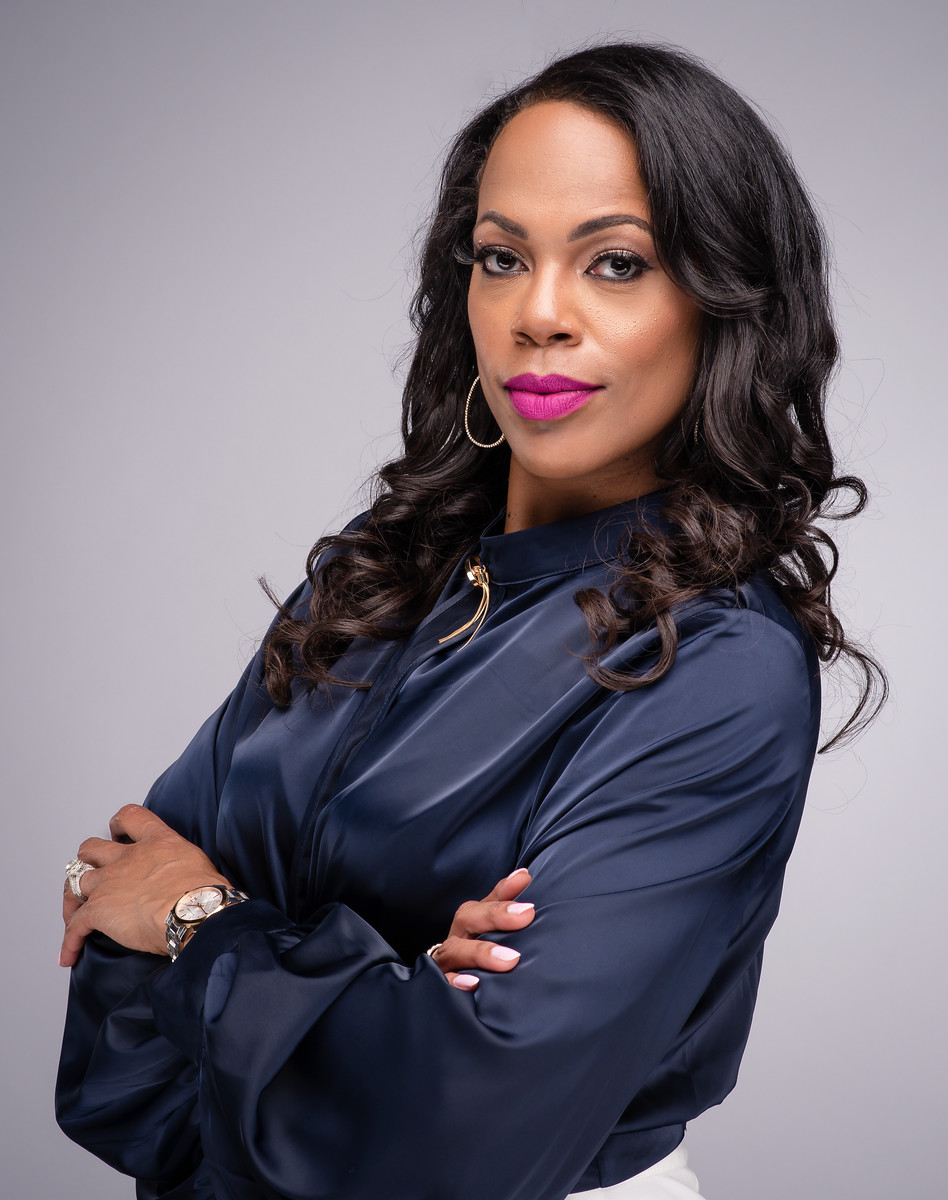 EJ's first investing experience was a bungalow in Grand Crossing. "My friends were doing fix-and-flips at the time, and I wanted to do the same!" Since then, they've built a thriving business centered around rehabbing properties and fix-and-flips. We sat down with EJ and soaked up some of her career advice.
Who & What Are Your Resources?
Finding funding for an investment property can feel like a major hurdle, but EJ had two key pieces of advice. First, if you use a loan, make sure you have the capital for it. Second, have a reserve. "You never know what will happen. You need to be able to fill in the gaps," she said. "Saving ten to fifteen percent [of the project] is the norm." Preparing financially for hiccups or delays in the project is key to making sure you stay on top of your stuff.
The number one resource at your disposal is experience. "Don't have just a contractor as your support," EJ advised. "Get a mentor or someone experienced to do it with you." Her first fix-and-flip was guided by the experience of her friends.
"You don't know what you don't know," EJ added. As you develop your knowledge and your time and experience grow on-the-job, don't hesitate to take classes or attend events where you can grow your expertise and connections to the real estate investing community.
Know Your Strengths Vs. Your Team's Strengths
Throughout her experience rehabbing properties, EJ's knowledge of construction has grown exponentially. However, her self-identified strengths don't lie with the physical hows of a renovation.
"I have a vision for space I don't think a lot of people have. You need to tailor the project to the end-user, and that's what I'm thinking of," she said. She advises anyoneleading a fix-and-flip project to do a deep analysis of the area the property is located in. What is the neighborhood like? "Will stain glass windows fit the neighborhood norms?" EJ prompted. "The contractor's aim is just to do the job, so you need to think about who will and how to live in the space."
As the REALTOR®, you need to have a functionality mindset. Take the emotion out of the updates and guide the project not only with the final product in mind but the future owner(s). Flashy, unusual features might not be the best choice unless you're following the specific request of the specific client. "Remember, changing the paint is easy. Something like tiles— less so."
Challenges Finding Good Talent? You're Not Alone.
No real estate investor is a stranger to challenges. "I'm not a contractor myself, so it can be tough to find one you want or work with the best," EJ said.
She has waited to start projects for a specific person's availability. It can be frustrating, but she sees it as more than worth it, especially after watching people get burned by using someone for the simple reason they were a family friend. "I've since learned how to manage and pay contractors. I see a lot of mistakes made when people don't work with good people," she said. "Vet them up-front. Do your homework."
She also spoke to the value of project management and communication with specialists who don't have the project vision. The journey to finding good help and trusted professionals takes strong people and communication skills.
No matter what, EJ recommends the main goal for any contractor-REALTOR® partnership is to get on the same page for standards.
What's Next?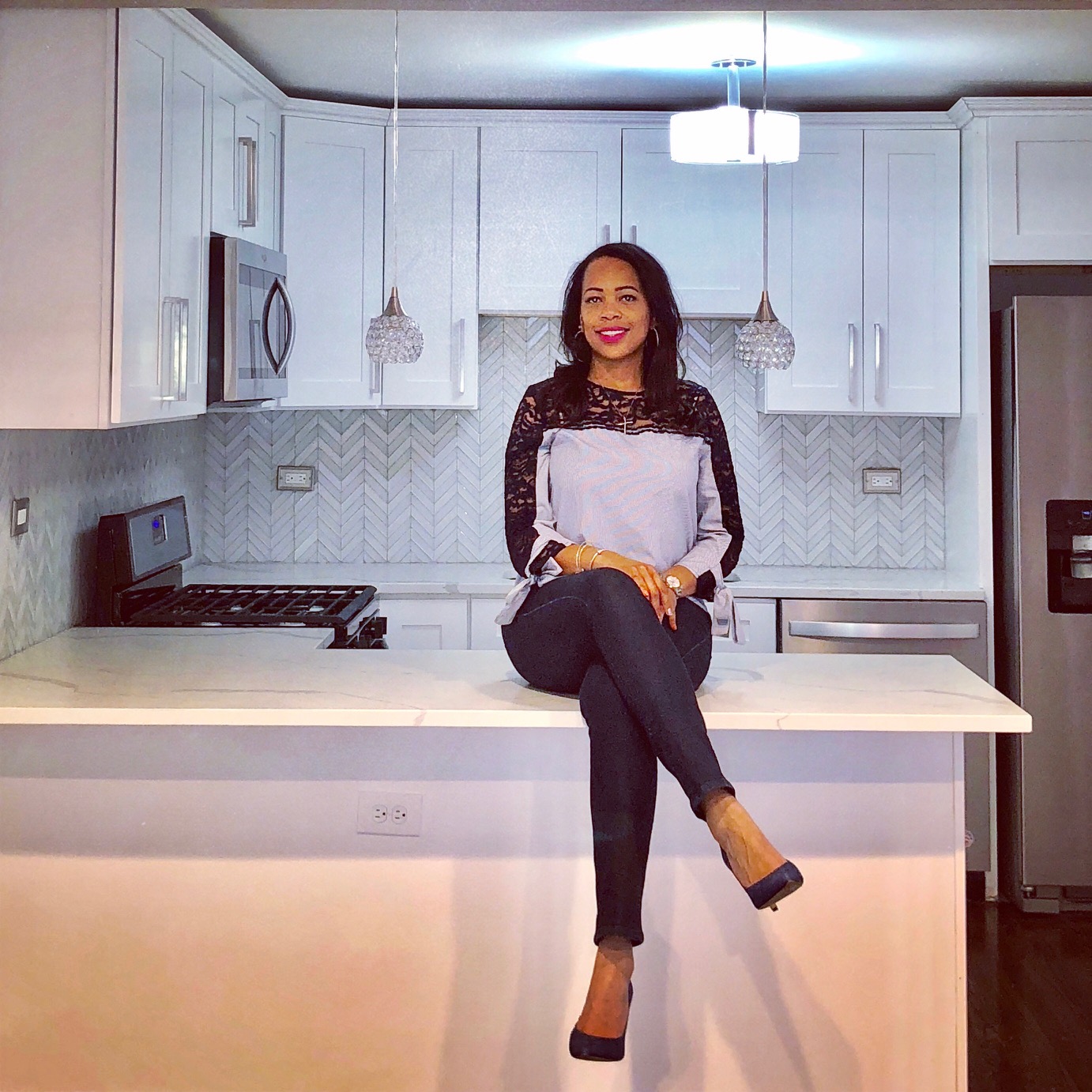 Having mastered fix-and-flips, she's spent the last five years expanding her portfolio to include more buy-and-holds, and she plans on continuing to do more of the same. "I'm looking to do more syndication and managing large investors."
She also is looking to share her knowledge and get into teaching. "I'm always willing to share advice! Connect with me on social! I want to see more property owners and more REALTORS® who realize they can do this."
INTERESTED IN A CAREER IN REAL ESTATE?
We do encourage you to fill out the information request form below so we can reach out to you and make sure you have everything you need to start your new and exciting career.