Meet Charles Wright: Back in the Business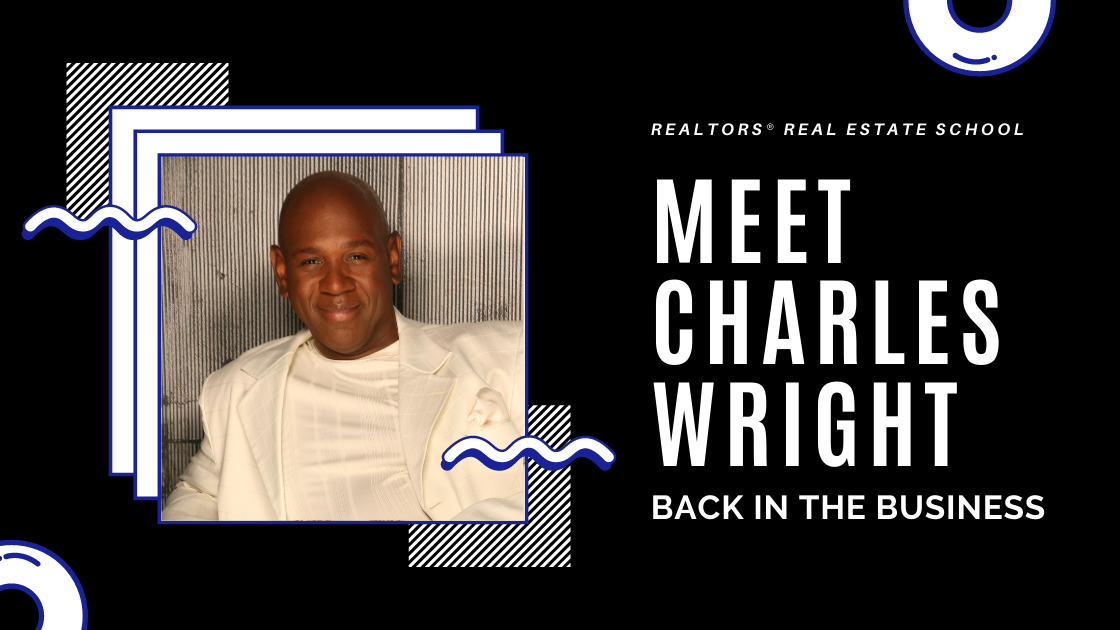 After Charles Wright was laid off from his job working for Cook County, he knew he did not want another 9 to 5 job. "I wanted more independence to control my own time," he said. "With my background in government finance, appraisals and loan underwriting, real estate felt like the perfect transition." From there, his career blossomed.
He continued to lead a successful real estate career for six years right up until 2008-2009 when the market crashed. "I had money saved and decided to get out. Then, I got a job offer back with the government where I could build up a pension."
What brought him back to real estate? Why now? "Now that I'm retired, there isn't anything I'd rather do," Charles admitted. Even though he had to get re-licensed and take the exam again, he was committed to getting back into an industry he loves.
What is he doing the same? What is he doing differently during his "new start?"
"The business didn't start committing to me until I was committed to the business," Charles said. "Back when I first started, I considered 'going all in,' a risk, but it was actually a mandate."
Charles has changed two things about starting his real estate career:
The way he markets himself, and how much he invests in marketing.
He's stepped up his game in terms of his commitment to his clients.
"You have to market yourself! You must have an internet presence where people know who you are, trust you and have access to you."
The biggest adjustment so far has been to the changes in technology, but he takes it all in stride. "Real estate at its core is what it is: representing buyers and sellers," Charles said. He is committed to investing in himself so he can commit 100% of his time and energy to his clients.
Advice For New Brokers
"This is a business where you decide if you're going to fail or succeed. You have control over your own destiny, and that's a rare thing," he said. No matter how good the house is, if people don't trust you, someone else will be selling their property, he warns.
Charles's average day varies all the time. From phone calls that can take up an entire morning to working around his visits to his rental properties to checking-in on a client with a short sale, he is in his dream job.
Ultimately, Charles would give one piece of advice: always maintain your integrity. "Never compromise your integrity for any price. You live by your reputation."
INTERESTED IN A CAREER IN REAL ESTATE?
We do encourage you to fill out the information request form below so we can reach out to you and make sure you have everything you need to start your new and exciting career.