Your First Year to Your First Hire & Beyond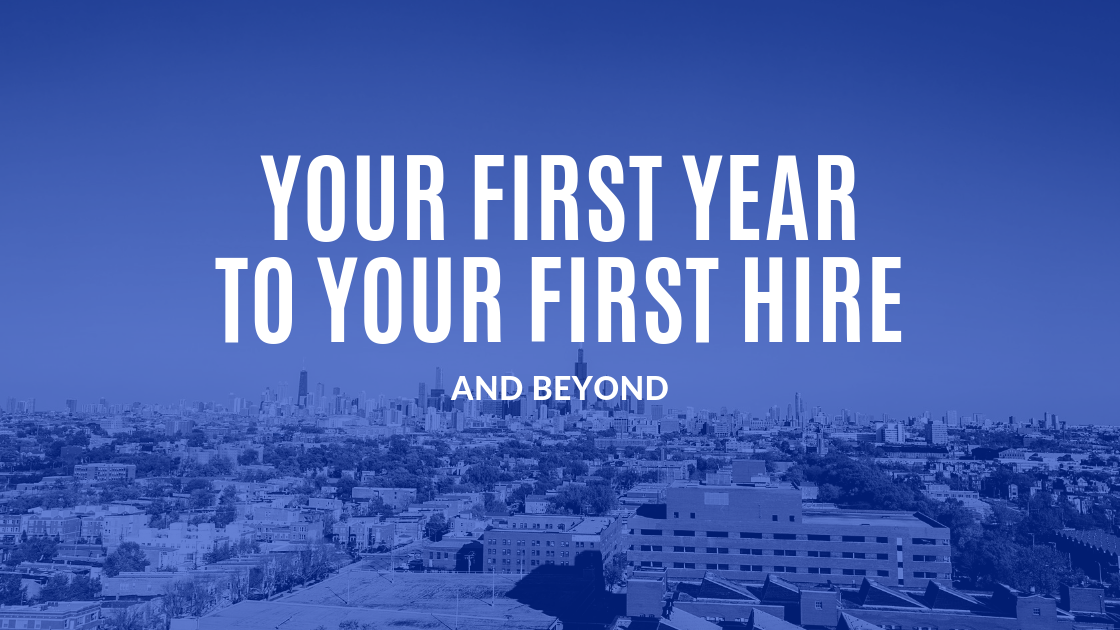 When Shay Hata began her real estate career six years ago, she had just moved to a brand-new city. Unfamiliar with Chicago and surrounded by people she didn't know, she took on the challenge by honing her strongest tool: her knowledge.
"I did one deal my first year! So, I really focused on learning as much as I could. I shadowed inspectors. I built my website and my business plan. I did tons of rentals and I worked open houses every weekend. Open houses ended up being how I really built my business," she said. Her husband was in real estate, so she had a solid framework to go from.
"To anyone else in their first few years, they must understand you'll be working your tail off and learning the business."
Building & Running A Team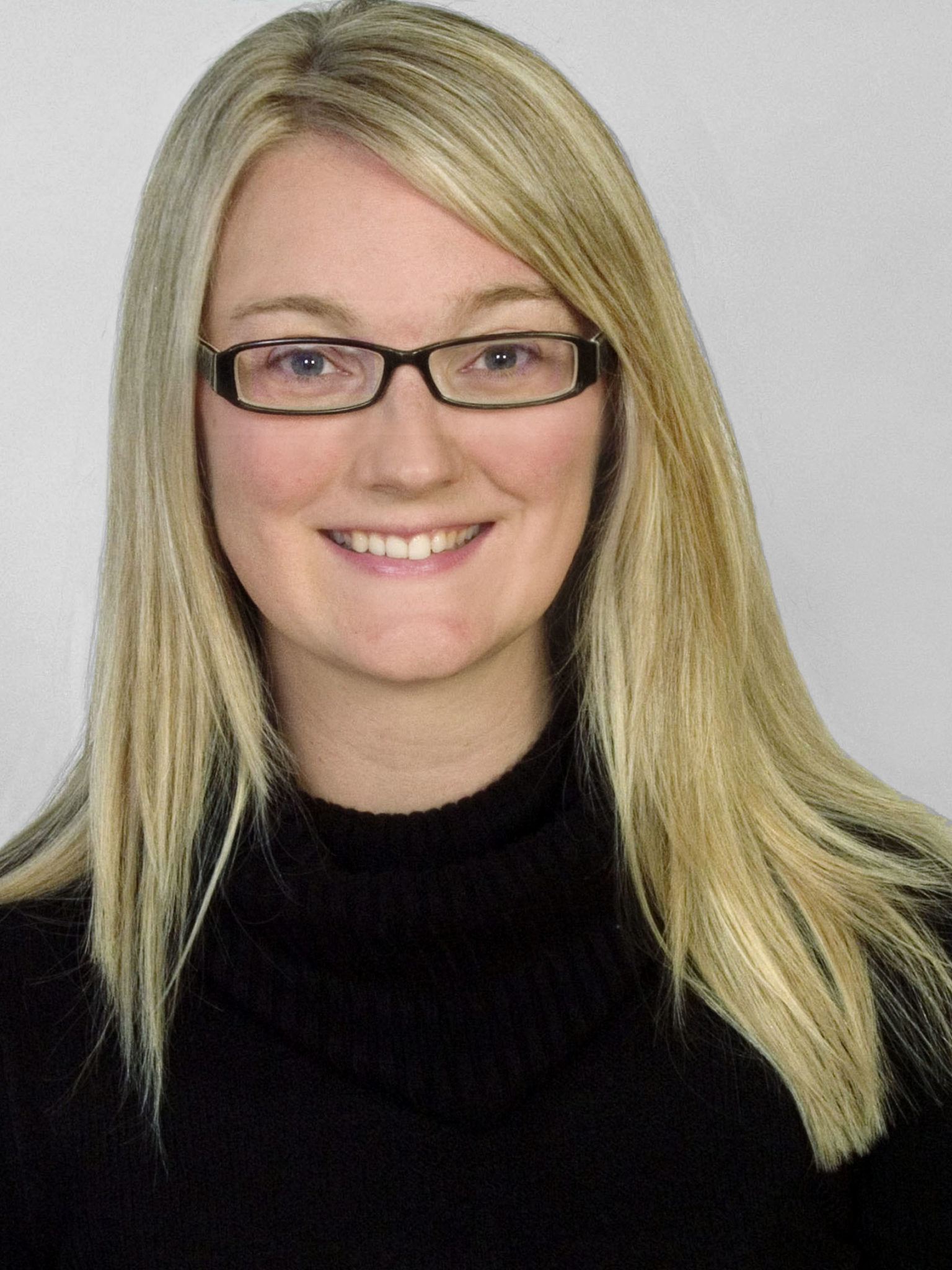 Shay began building a team when she realized she needed an administrative assistant. She knew she didn't need a full-time one, so she turned to the other brokers in her office and found someone else in a similar position. Together, they had enough work to hire a full-time person. As they got busier, their business needs shifted, and their shared assistant eventually became full-time for Shay alone.
If she could go back, she'd change her strategy for her second hire. "I recommend hiring lots of admin support first! Get those administrative processes down before bringing in another licensed agent. If I were to do it over again, I'd hire a showing assistant instead of a buyer's agent. That way if I needed help with showings, I'd have the support I need there," she said.
She advises every REALTOR® thinking about hiring to ask themselves: what's best for my income? Evaluate what help feels like and looks like, and this will determine what kind of talent you should hire.
Shay's day starts at 7 AM and can go until midnight, especially in the spring when the market is busiest. Every day is different, which Shay enjoys. "I thrive on not having structure and a routine, though I'd recommend building structure on some level." Shay uses time blocking to add accountability to her business strategy.
When building your business strategy, know what routines will keep you on track.
Shay's Advice For New REALTORS®
Don't chase the shiny object.
"I feel like people in this industry are always searching for the next CRM and the next lead gen technology and so on. Pick one tool and use it to its full capability. Real estate is an emotional and messy business, so all that time you waste learning the newest in technology is time you could be spending building deep relationships with clients," she said.
Remember, for many of your clients, purchasing or selling a home is a pivotal moment in their lives. They could be growing their family, starting a new job or maybe making their first major financial investment. "You're there for it!" Shay said. "It really comes down to forming deep friendships with people."
INTERESTED IN A CAREER IN REAL ESTATE?
We do encourage you to fill out the information request form below so we can reach out to you and make sure you have everything you need to start your new and exciting career.