Seven Things I Learned From Changing Careers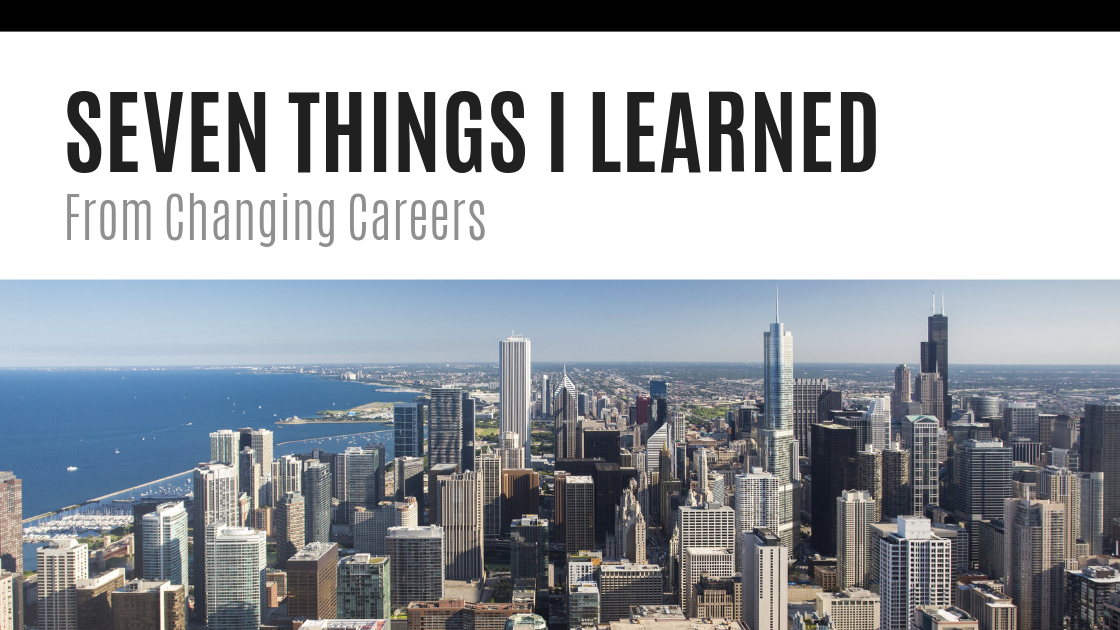 "A career in real estate was always in the back of my head, but I didn't know how to get in," Leslie McGinty, Urban Real Estate, said.
So, she started elsewhere. A sales manager-turned-director at Live Nation, Leslie was in charge of selling premium tickets for the most talked about concerts and events. Her clients were often CEOs, vice presidents and executives at large companies.
During every transaction, Leslie made sure she wasn't just selling a ticket. "I was really focused on client relations. I made sure to meet my clients, build a relationship with them. When it was time to sell, I didn't want to just sell a ticket, I was selling an entire experience."
This approach proved to be successful and helped her earn and conquer senior leadership roles in sales, advertising and events for years to come.
Still, even with all the success she experienced, Leslie felt a calling in the world of real estate, so she finally decided to just go for it. After taking the classes, she took the test and passed, but took her time when it came to interviewing for the brokerage where she would build her career.
Going For It
Although she hadn't worked in real estate before, she had enough professional experience to know the kind of company/brokerage she'd be most happy and successful in. She went on several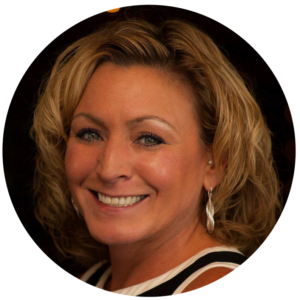 interviews and informal meetings just to get a feel for the one that would be best for her.
"When I found Urban, I was so excited because they work with high-end clients and their biggest focus is on customer service. Every day, I know I made the right choice joining this team. It's such a great fit."
Now in her second year as a broker, Leslie admits the "real estate business isn't easy and no one and no single book teaches you everything you need to know because every transaction is different." That's why she's so grateful to be able to rely on her skills as a ticket sales director. "I'm just as excited as they are when they find a new home – and throughout the transaction, I keep them calm. I take away whatever fears they have. Again, I have the ability to create an experience for my clients. It's not just about buying the house, it's also about the experience of finding one and working with a REALTOR®."
When asked if she feels like she made the right choice by choosing real estate as her second career, Leslie didn't hesitate, "Absolutely."
Seven Tips For A New Real Estate Career
Here are Leslie's tips for switching into a career in real estate:
Just go for it.
Recognize you have skills that are transferable and hone in on them.
Take advantage of CAR's training classes. You'll get great lessons from the teachers and meet other students who can share their experiences and advice.
Don't let others intimidate you. Even if you don't have the answer, be confident in yourself and your ability to find a solution.
Find a team that you can trust and lean on.
Listen to your clients instead of overthinking or overworking yourself.
Be patient with yourself and be open to learning every day.
INTERESTED IN A CAREER IN REAL ESTATE?
We do encourage you to fill out the information request form below so we can reach out to you and make sure you have everything you need to start your new and exciting career.