6 Ways To Have A Successful Relationship With A Real Estate Attorney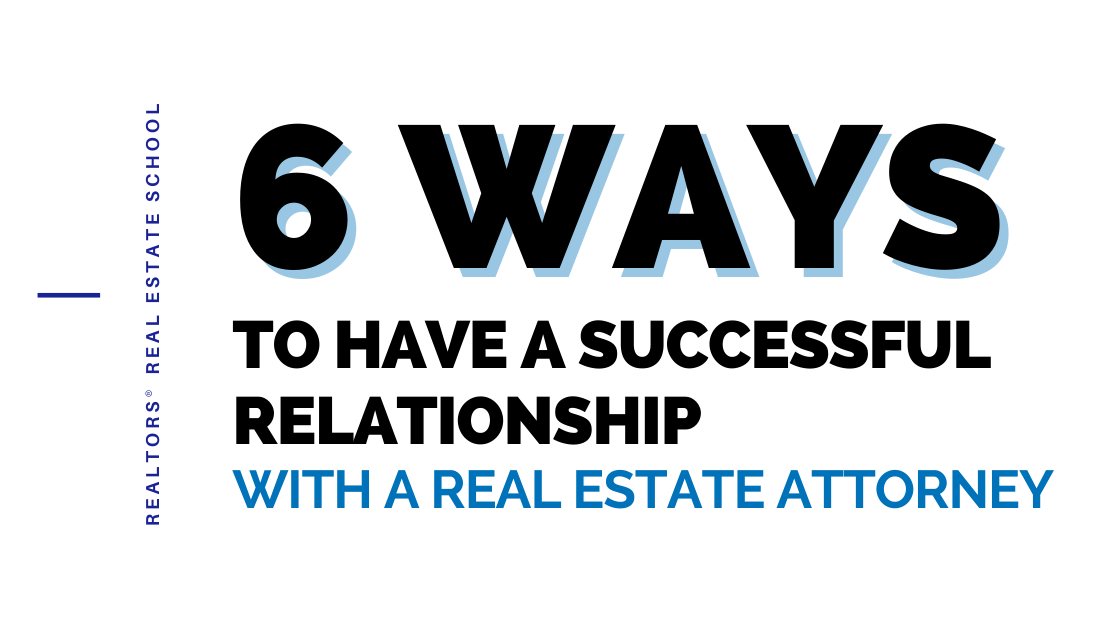 During the real estate transaction, utilizing a strong network of industry partners is essential for success. Today, we're diving into the role of the real estate attorney and how you can prosper alongside this industry expert.
We sat down with two real estate attorneys to get their insider advice. Meet Theresa Panzica, Law Office of Theresa L Panzica, LLC, and Antonia Mills, Antonia L Mills, Attorney at Law, PC.
1. Find Common Communication Styles
Theresa Panzica got into real estate law through her family firm. With years of experience working with titles, she has seen a remarkable evolution of technology in the real estate transaction process.
When creating a strong professional relationship with your real estate attorney, Theresa recommends a few essential practices. "You want to establish direct communication and trust," she says. "You can do this through conference calls together with you and your client."
Most importantly, Theresa recommends honing in on everyone's communication style. "Does your correspondence style match each other? Your clients want to talk to a lawyer, not email them, so when you're building that professional relationship, make sure you have someone who can take charge."
2. Set Expectations Early
Antonia Mills' entry into real estate law was entirely by accident. While completing law school part-time, in her full-time job at a not-for-profit, the company received several donated properties from real estate investors, and she became the real estate attorney to help with these transactions.
Regarding strong communication with your real estate attorney, get the attorney involved once an offer has been submitted. "When the buyer begins the search or the seller lists, it's okay to contact an attorney too," she says. "Get on the same page and set expectations early, especially as you're preparing for amendments to contracts and fully understanding what the client wants."
3. Partner With the Right Attorney
"When you're a newer broker, figure out how you want to do business," Theresa advises. "Do you want to work with a small firm or a large firm? For example, a more established shop will help you build a younger business."
As you network with real estate attorneys, set up coffee meetings or virtual hangouts to get acquainted with each other's communication styles, personalities and more.
4. Create A Culture of Questions & Answers
Ask questions! "When you're talking, don't hesitate to ask questions. We won't get mad if we hear you say, 'I don't know the answer to this,' or, 'Can you help me maneuver through this situation,'" Antonia says.
Creating this culture of questions and answers furthers the trust between both you and your attorney, and ultimately, your client. As you grow more well-versed, don't hesitate to recommend questions to your clients, especially first-time homebuyers who may not know what they should be asking a real estate attorney.
5. Do NOT Makeup Answers – Ask!
Too many times, brokers promise or share false information with their clients without consulting a real estate attorney or confirming the correct answer. Remember, maintaining your reputation as a reliable source of information is better than a speedy reply text or email containing false information.
"In Illinois, the attorney covers a lot of extra work for you, so trust them!" Theresa says. "If you're unsure who does what, get the process from the law firm so you know who the expert is in what." Leaning on the law firm's existing education resources will also go a long way in building your transaction confidence.
6. Talking Repairs and Terms? The Real Estate Attorney Should Be There
When you and your clients are making decisions about terms and repairs and such and not including the attorney, you're setting yourself up for more difficulty and stress. "It causes miscommunication and difficulty elsewhere," Antonia warns.
If you're unsure if the real estate attorney should be on the call or the email chain, you know what to do: ask!
Advice For New Brokers From Antonia & Theresa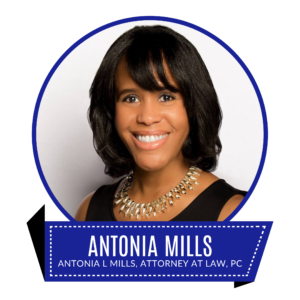 "We have a common mission of helping people achieve their goals," Antonia says. "In the end, we want everyone to look good and have success. Remember, real estate is not an individual sport, so treat your relationships with that mindset."
With a committed, expert real estate attorney in your contact list, take on your real estate career with confidence!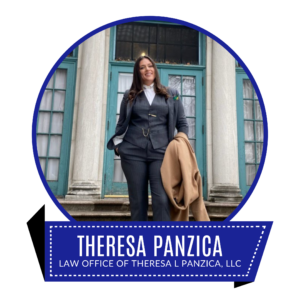 "Be obsessed with prospecting and getting new business," Theresa says. "The phrase always be closing is a misconception, since that should be a byproduct of your prospecting."
She advises looking at how many people are you contacting a day and tracking how many become legitimate leads. These prospecting activities are foundational for success.
INTERESTED IN A CAREER IN REAL ESTATE?
We do encourage you to fill out the information request form below so we can reach out to you and make sure you have everything you need to start your new and exciting career.