Four Things You Should Know About the Just Housing Amendment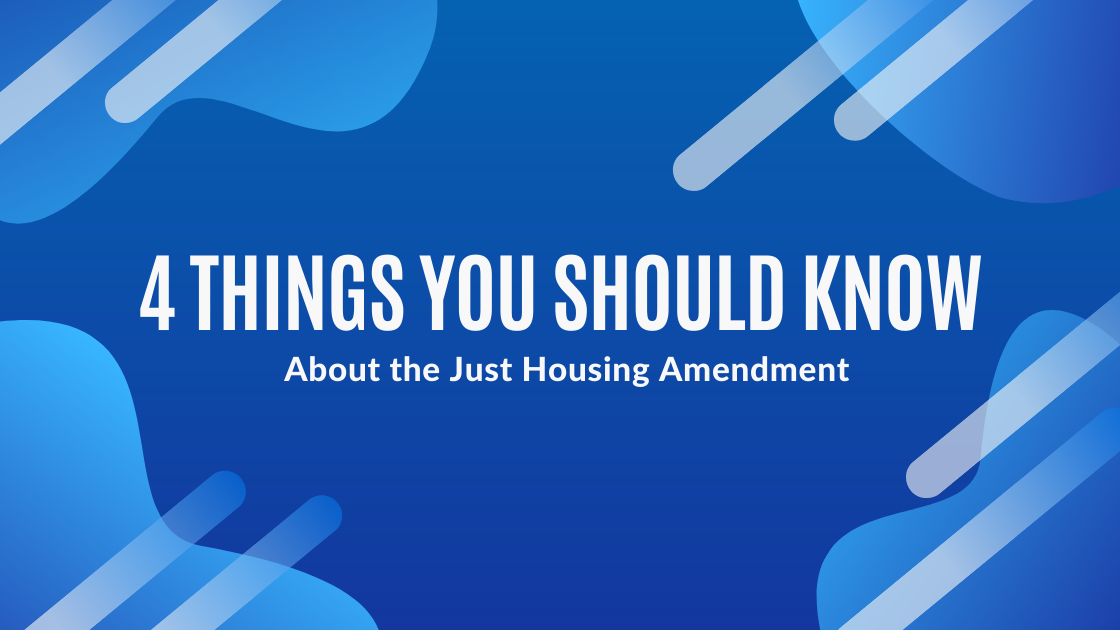 As real estate professionals, it's more important than ever to stay informed about legislation changes concerning housing affordability, accessibility and all things property ownership. Here's a quick recap of an important issue: Just Housing.
1. What is it?
The Just Housing Amendment is an ordinance in the Human Rights section of Cook County's municipal law. It's designed to prevent housing discrimination among persons with a criminal background. The effective date was ultimately pushed back from December 2019 to January 31, 2020, and during that time, REALTOR® Call To Actions managed to remove any language requiring landlords to hold a unit vacant during a criminal background dispute.
2. What does this mean for you?
This affects you if you work with landlords, tenants or property management companies. Any tenant screening must follow the JHA procedure:
Pre-Qualification
Criminal Background Check
Individualized Assessment
(If a denial occurs) The applicant gets five business days to provide evidence that disputes the denial.
3. What should you do?
Stay informed, not only on these changes but also on the requirements and regulations expected of property managers. And remember, all REALTORS® pledge to live by the National Association of REALTORS® (NAR) code of ethics which states, "REALTORS® shall not be parties to any plan or agreement to discriminate against a person or persons on the basis of race, color, religion, sex, handicap, familial status, national origin, sexual orientation, or gender identity."
4. Where can you learn more?
The Chicago Association of REALTORS® has a regularly-updated dossier on everything JHA, including links to resources, a timeline of the changes and historical background. Better yet, begin looking at your own professional development, and schedule some property management training.
INTERESTED IN A CAREER IN REAL ESTATE?
We do encourage you to fill out the information request form below so we can reach out to you and make sure you have everything you need to start your new and exciting career.