Six Questions You Should Ask Your Lender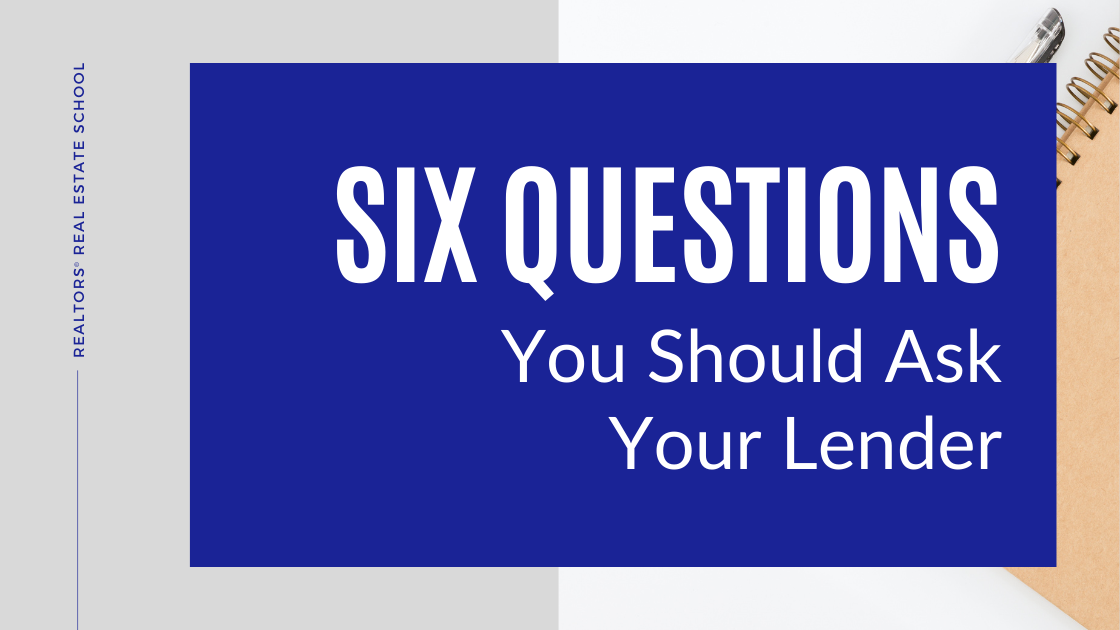 Great brokers find a lending partner who can educate you on the financial side of the transaction. How can you best lean on your lending partners? We sat down with Tammy Hajjar Miller from The Federal Savings Bank and asked her what she'd recommend to newer brokers.
Set up consistent calls or meetings with your lender, and build a mini curriculum surrounding your discussions. Think of it as continuing education about lending.
Not sure where to start? Begin your "curiosity brainstorm" with a simple prompt: what are the really important questions I should ask? This is where your resident lending expert comes in with the answers to help empower you, and most importantly, the buyer.
Here are some topics to get you started:
How can my clients accurately evaluate their monthly payment capabilities?
What types of loans are they eligible for?
How are [Insert: VA loans and financing, first-time-homebuyers, etc.] different?
As a listing agent trying to educate sellers, who can buy their property?
How can we get my client pre-approved as soon as possible?
My client has concerns about their debt and their credit score. Where do we begin?
As Tammy advised, your inner circle of experts is a reflection of you. Like a board of directors, these are people you turn to when you need their expertise. By partnering with a lender who empowers everyone they work with, you are setting yourself apart from the pack.
Lean on and leverage your resources, especially when those are people. From your managing broker to a business coach and a trusted lender, this mindset will allow you to set your business up for success.
INTERESTED IN A CAREER IN REAL ESTATE?
We do encourage you to fill out the information request form below so we can reach out to you and make sure you have everything you need to start your new and exciting career.