Get A Free Real Estate Career Consultation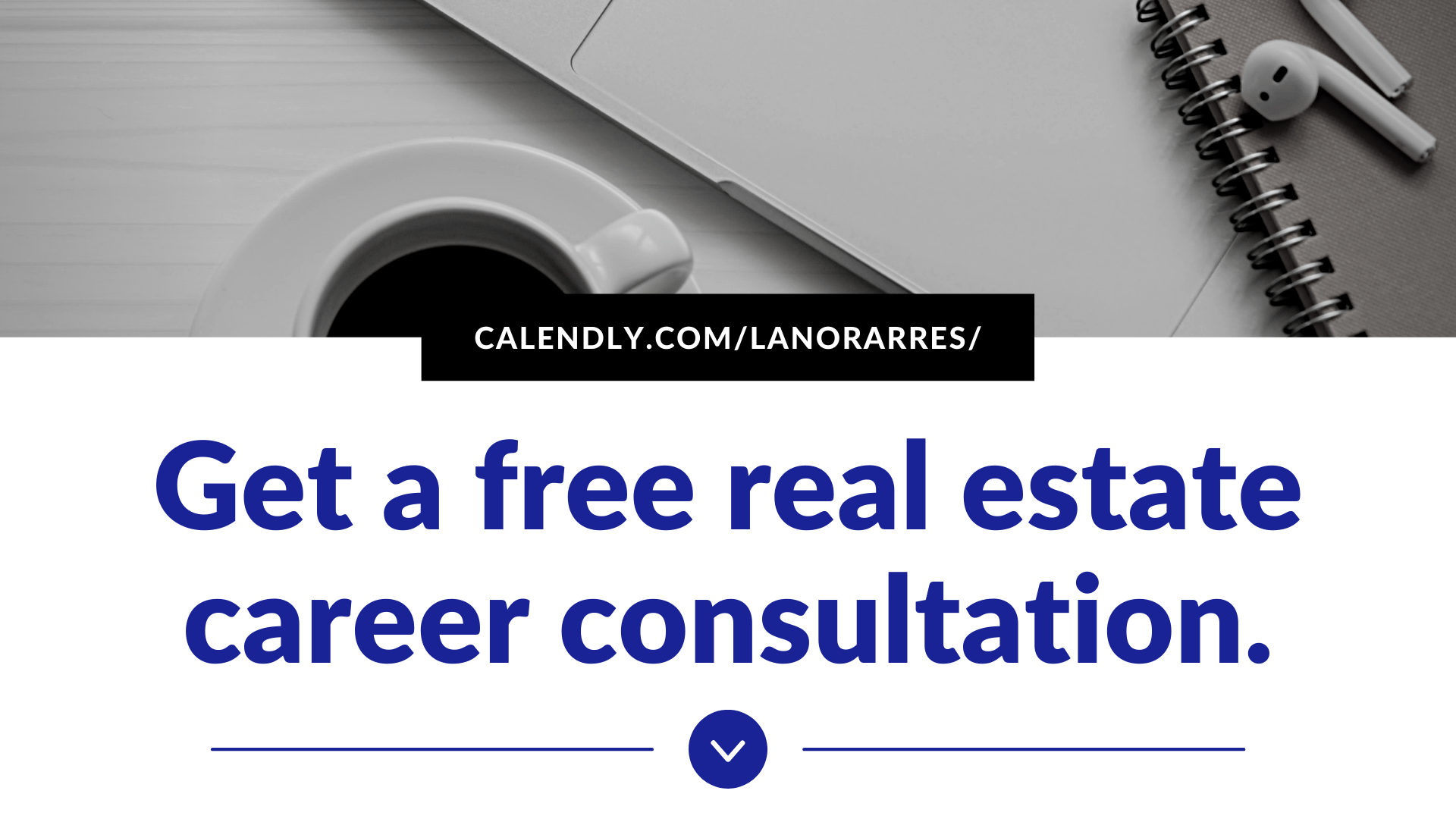 This career consultation is all about you. Set up a call or virtual meeting with me, your career advisor, to discuss your career goals and create an action plan customized to your needs.
If you're interested in a career in real estate, let's hop on a call or talk face-to-face through Zoom and discuss your pre-licensing options.
If you're already licensed, let's talk about your continuing education! Every licensed real estate professional must complete CE every two years to maintain their license. In your first year, your CE requirements are slightly different. Build a CE game plan so you can focus on establishing your business.
Meet Lanora: Your Advisor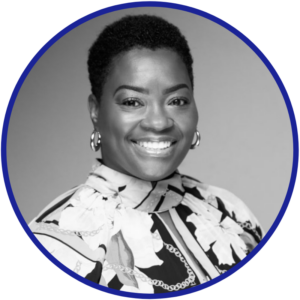 Lanora is a leader in the real estate education and professional development fields. With 20 years of real estate experience as a broker, investor, consultant and appraiser, she has won numerous awards, including the "Rookie of the Year" Award in 2004 for more than $2 million in closed sales within a two-month period.
As the Enrollment Manager at the REALTORS® Real Estate School, she dedicates her time to helping others learn more about their education opportunities. She's seen as an invaluable resource with her advice, insight and energy as she walks students through the challenges of starting a new career. Lanora enjoys spending quality time with her family.
Schedule your free career consultation today!
INTERESTED IN A CAREER IN REAL ESTATE?
We do encourage you to fill out the information request form below so we can reach out to you and make sure you have everything you need to start your new and exciting career.