Guide to Starting Your Real Estate Career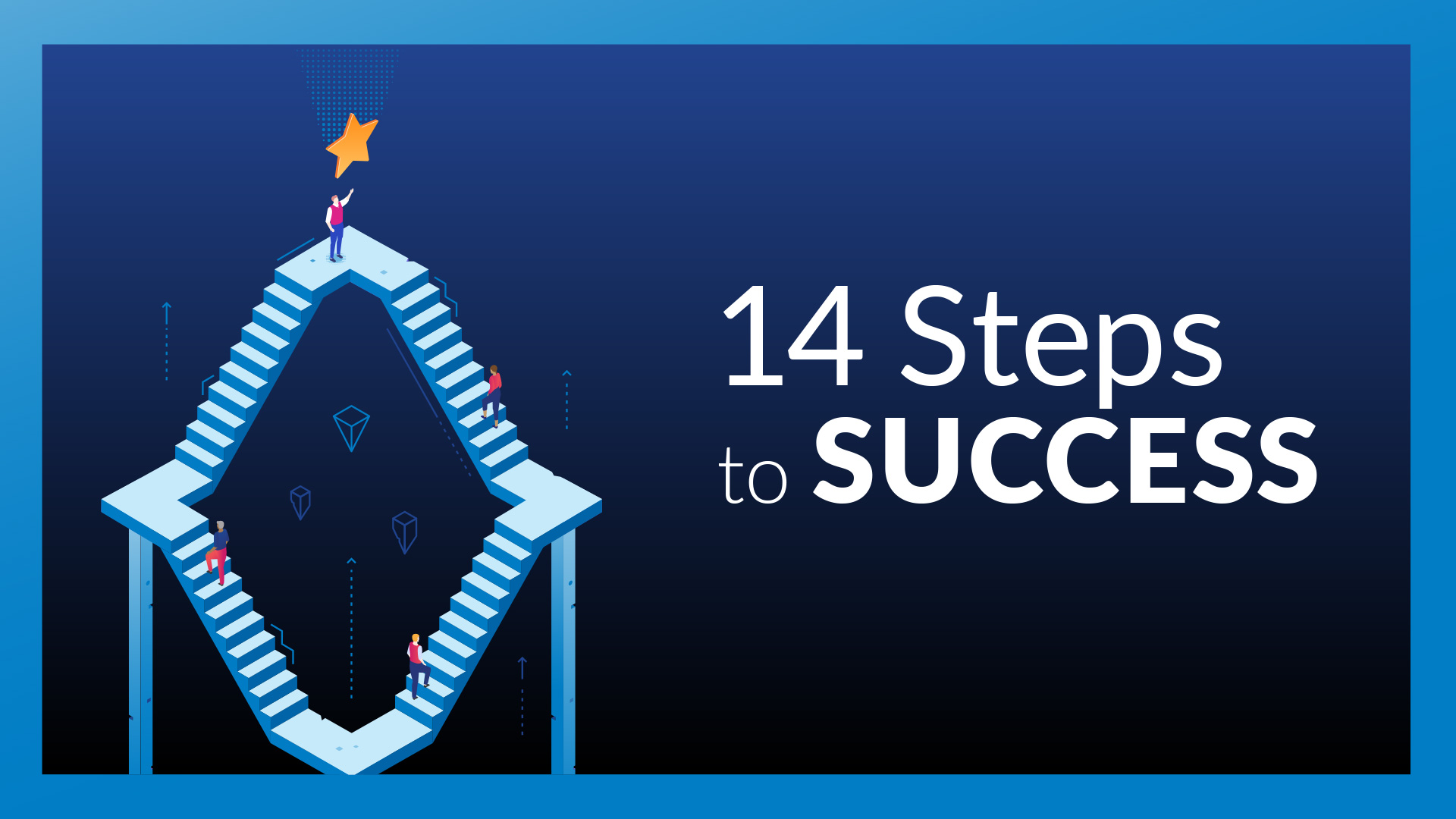 This guide is all about YOU.
We've put together 14 steps to success when starting your career in real estate. Follow these as you begin your exciting new journey! As always, don't hesitate to reach out with questions by filling out the form on this page.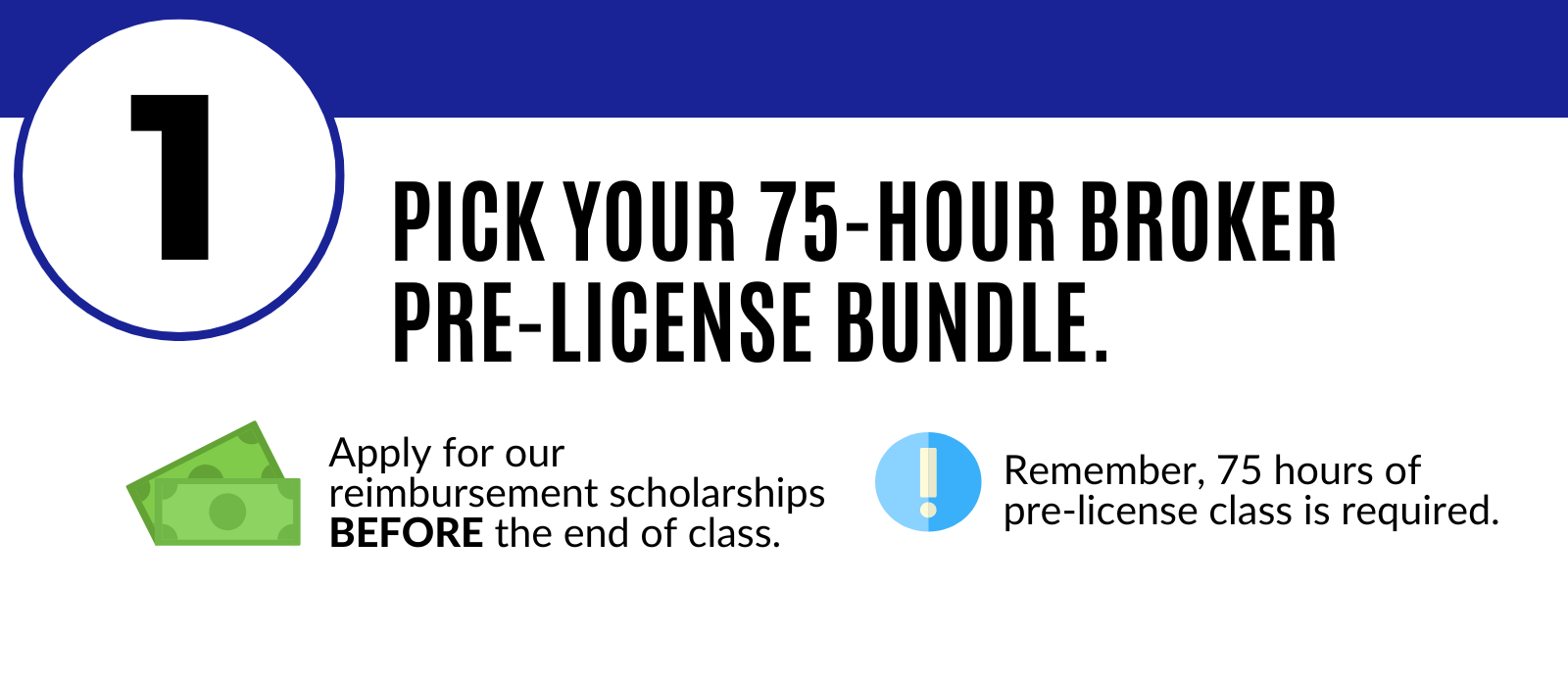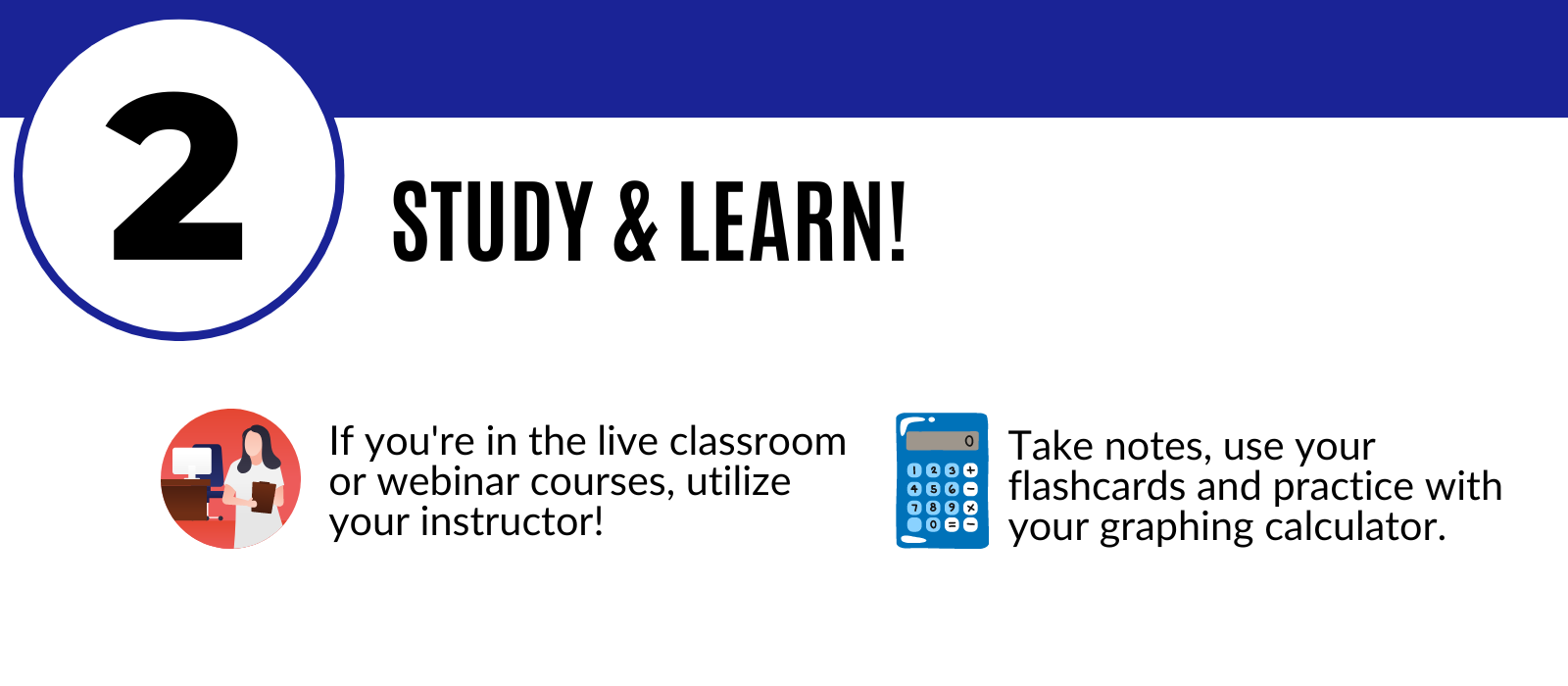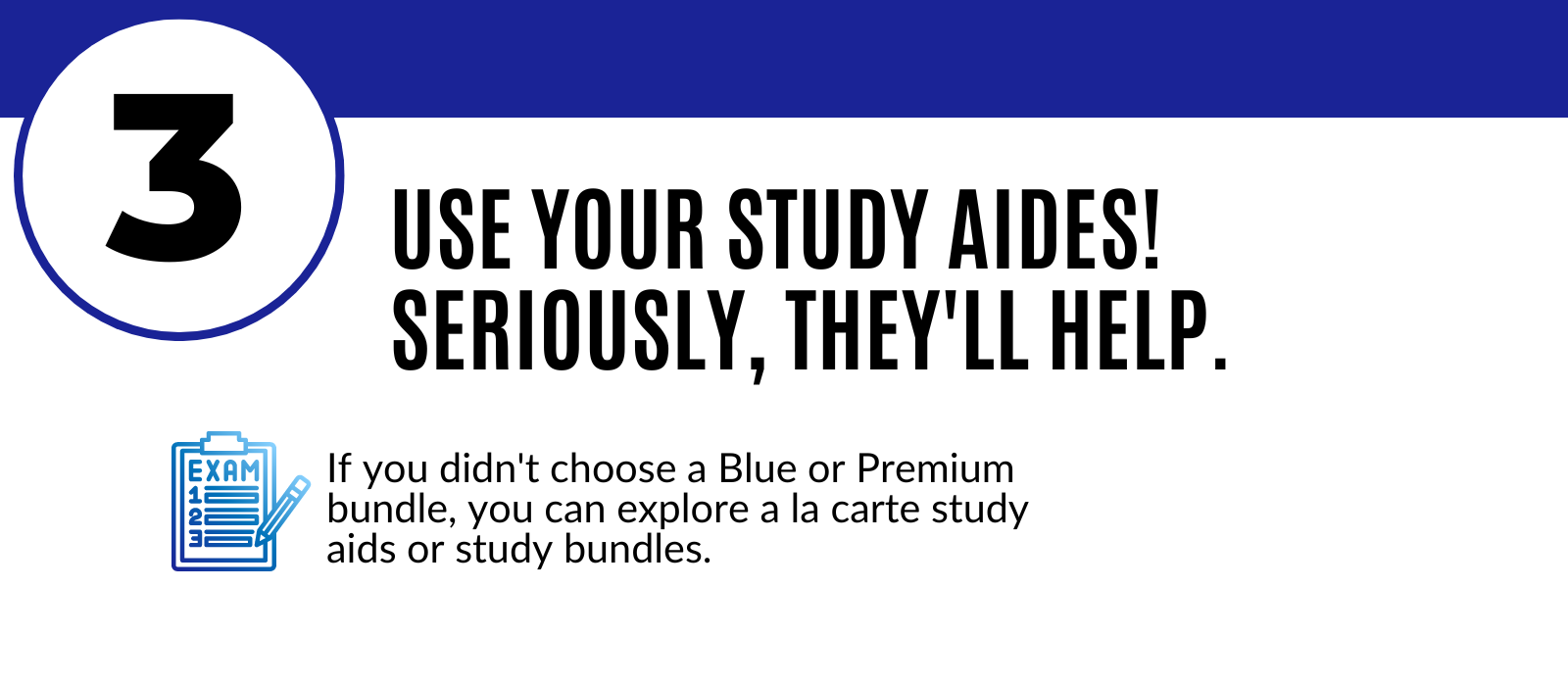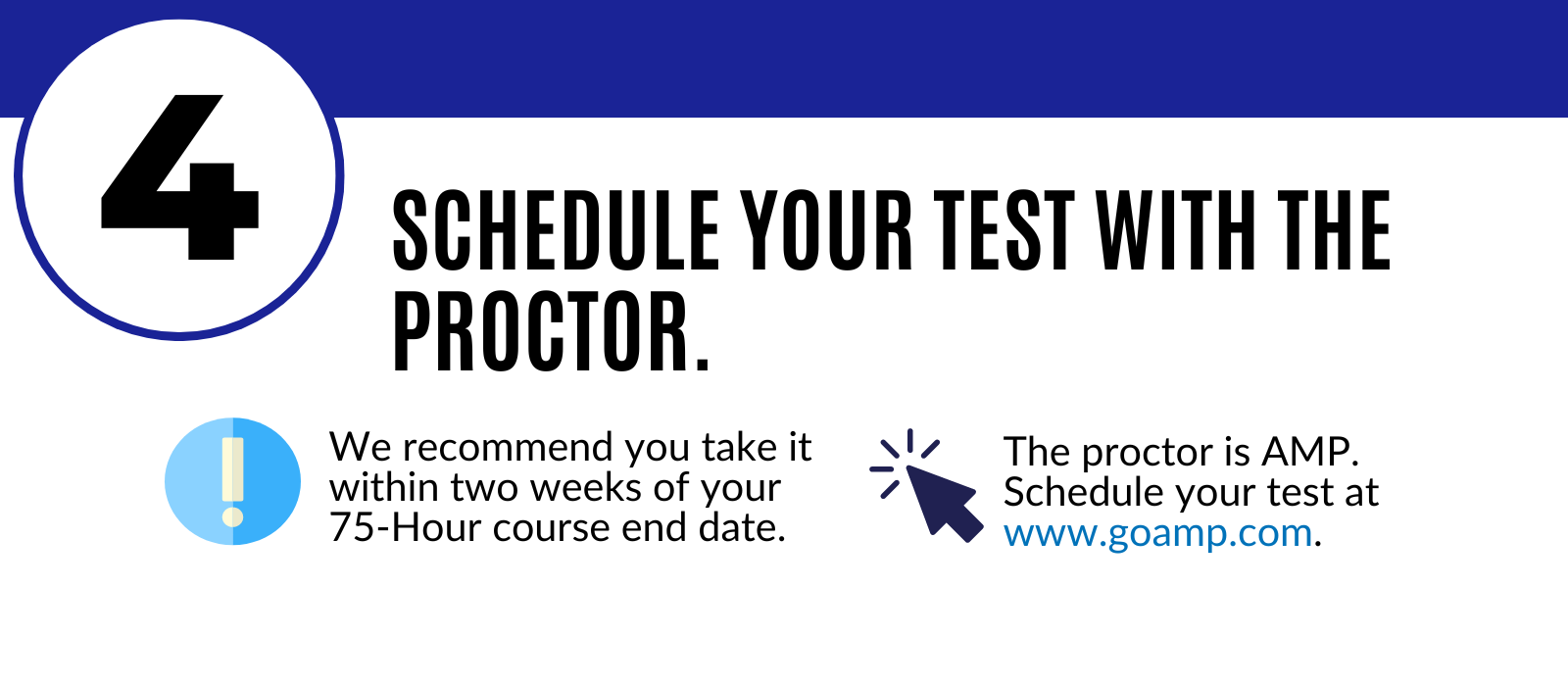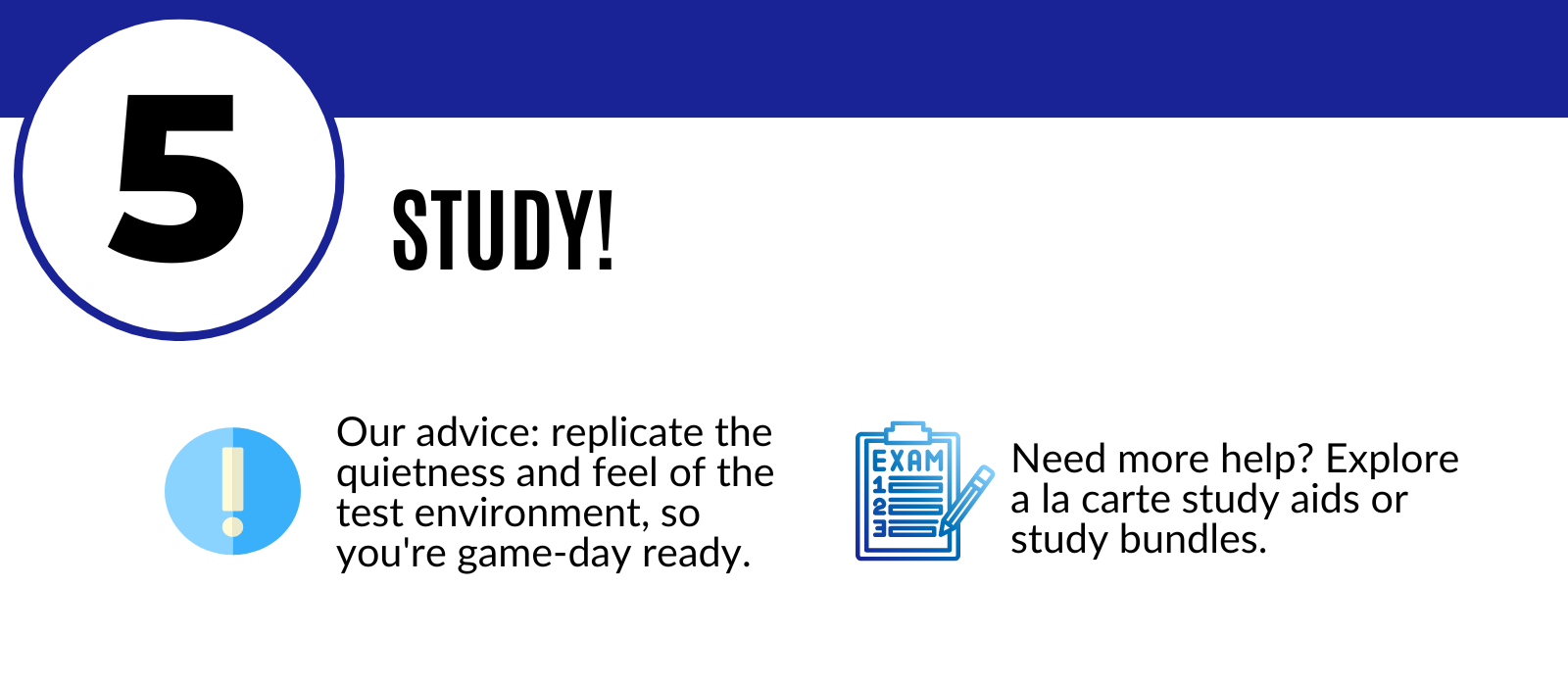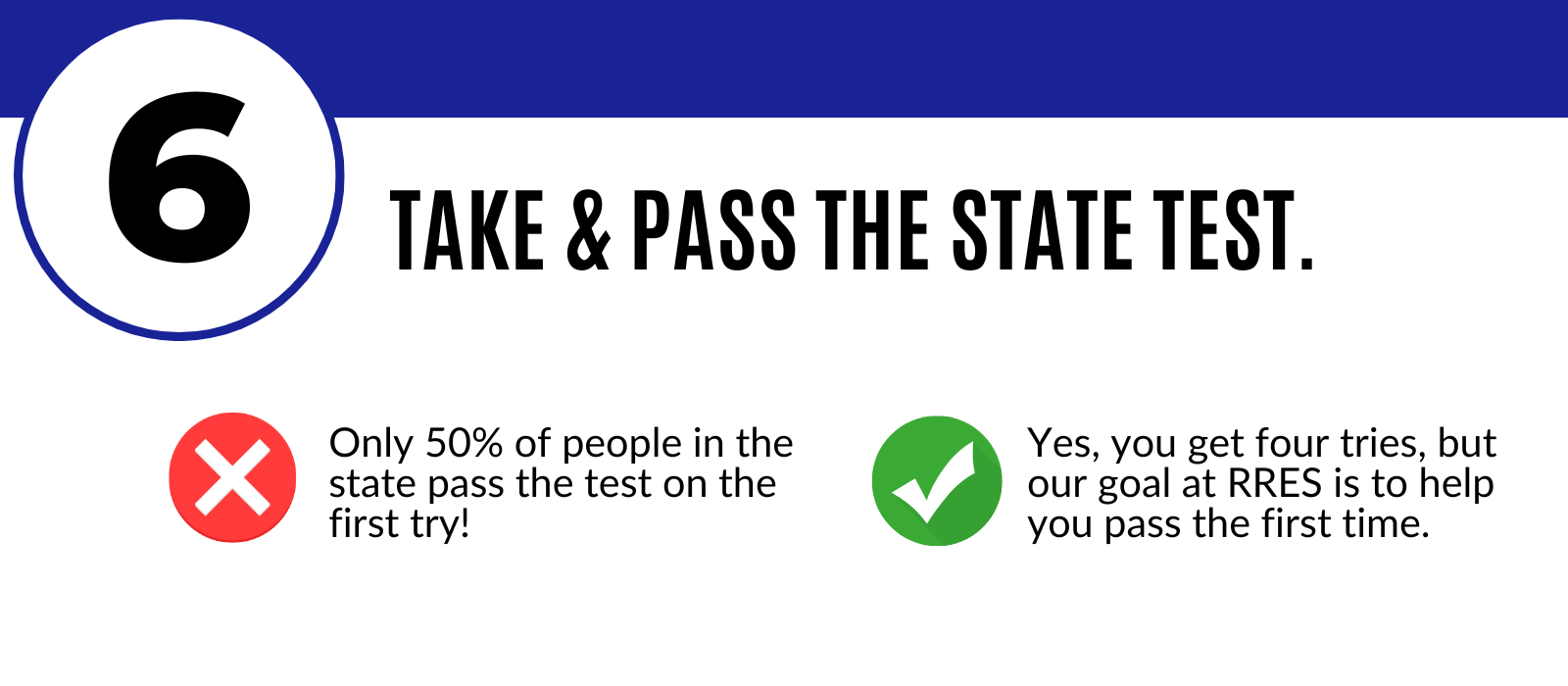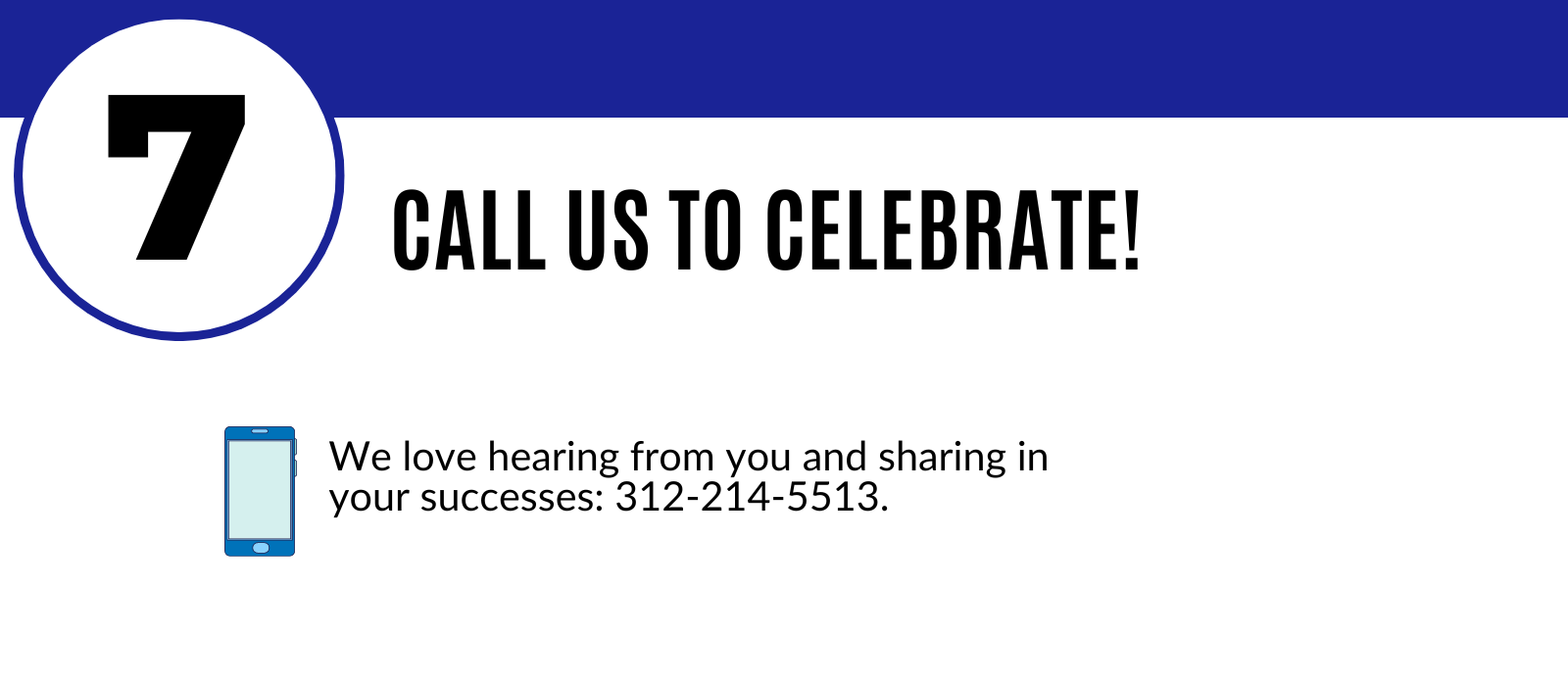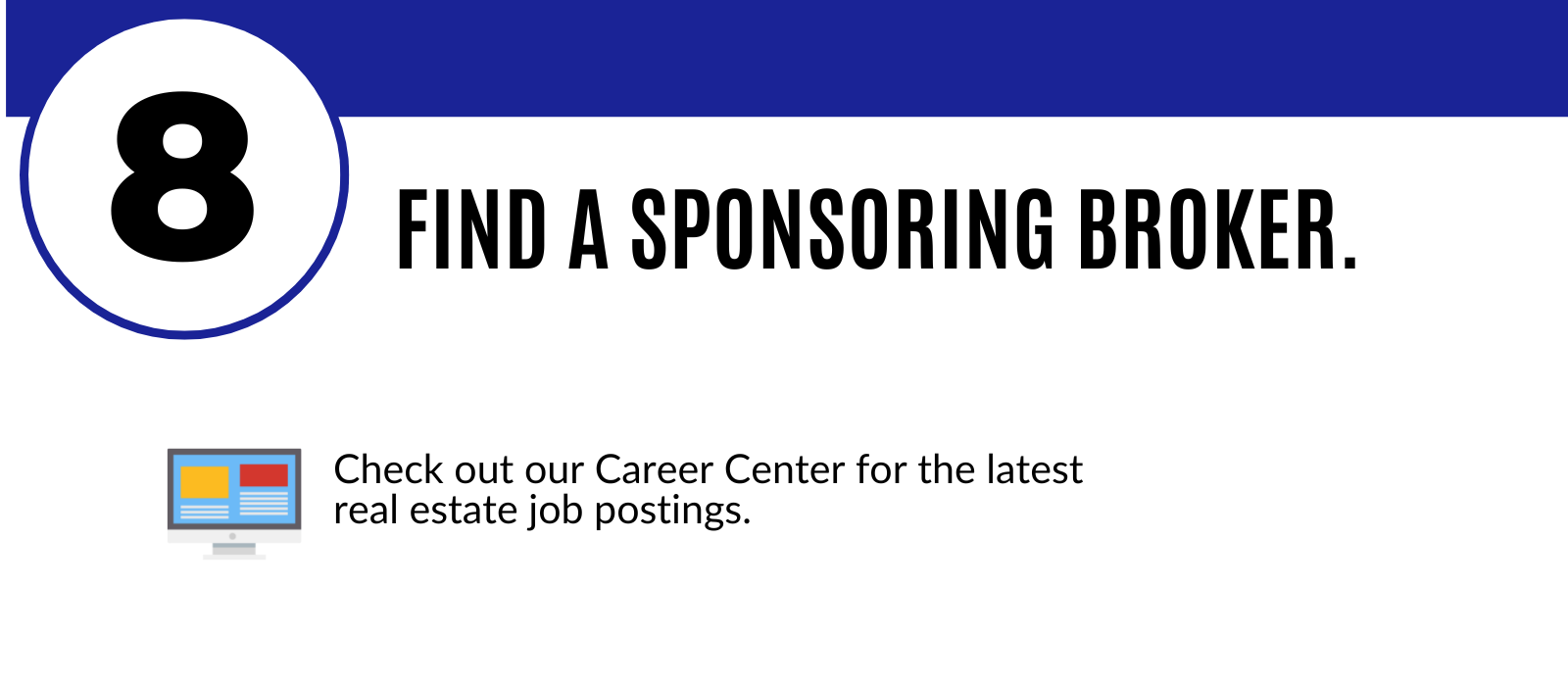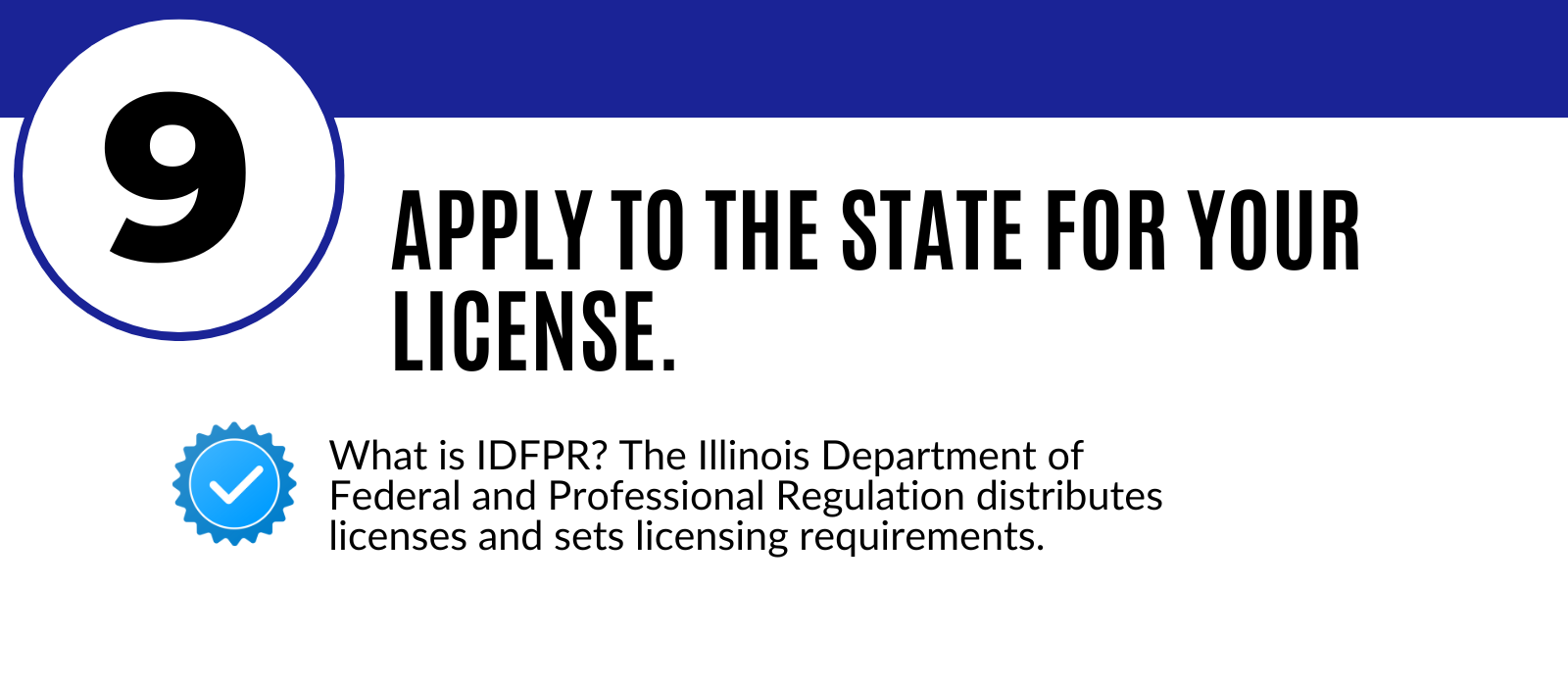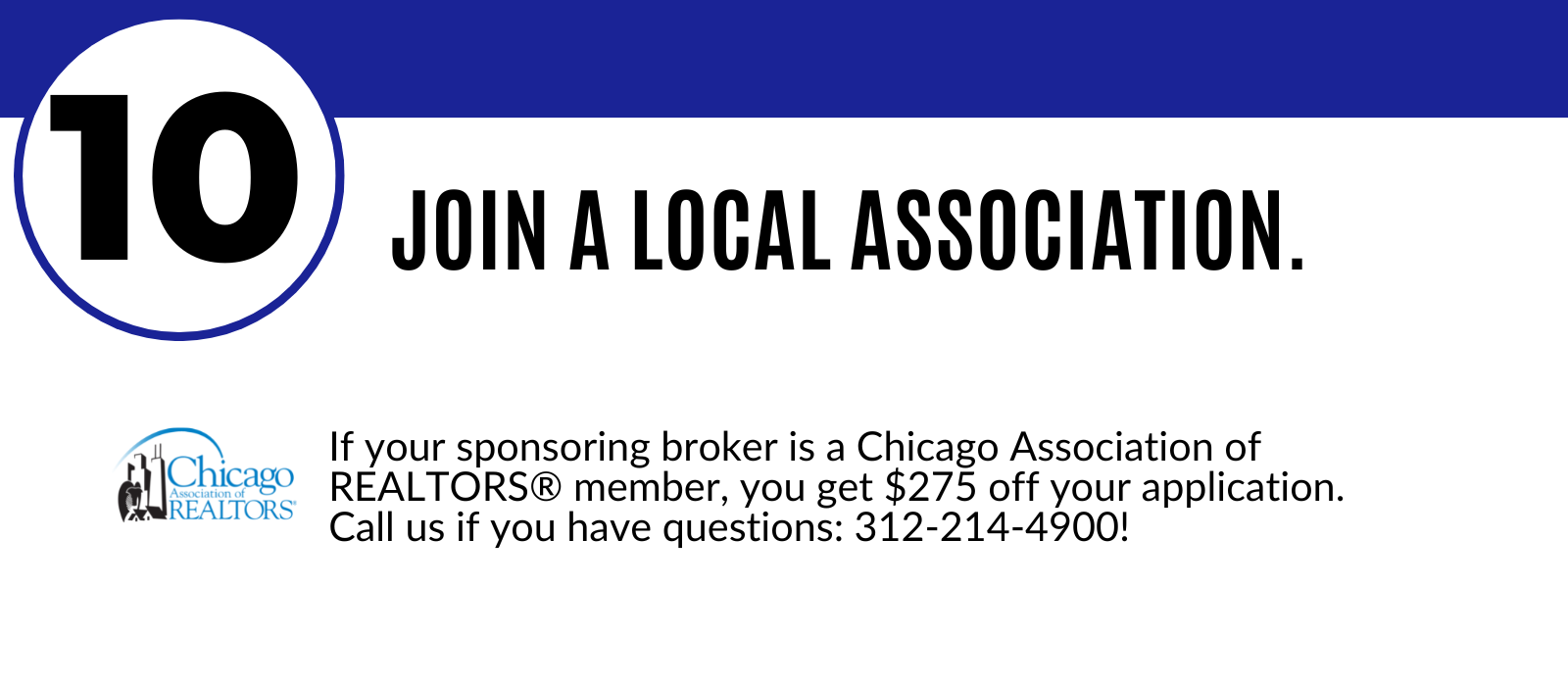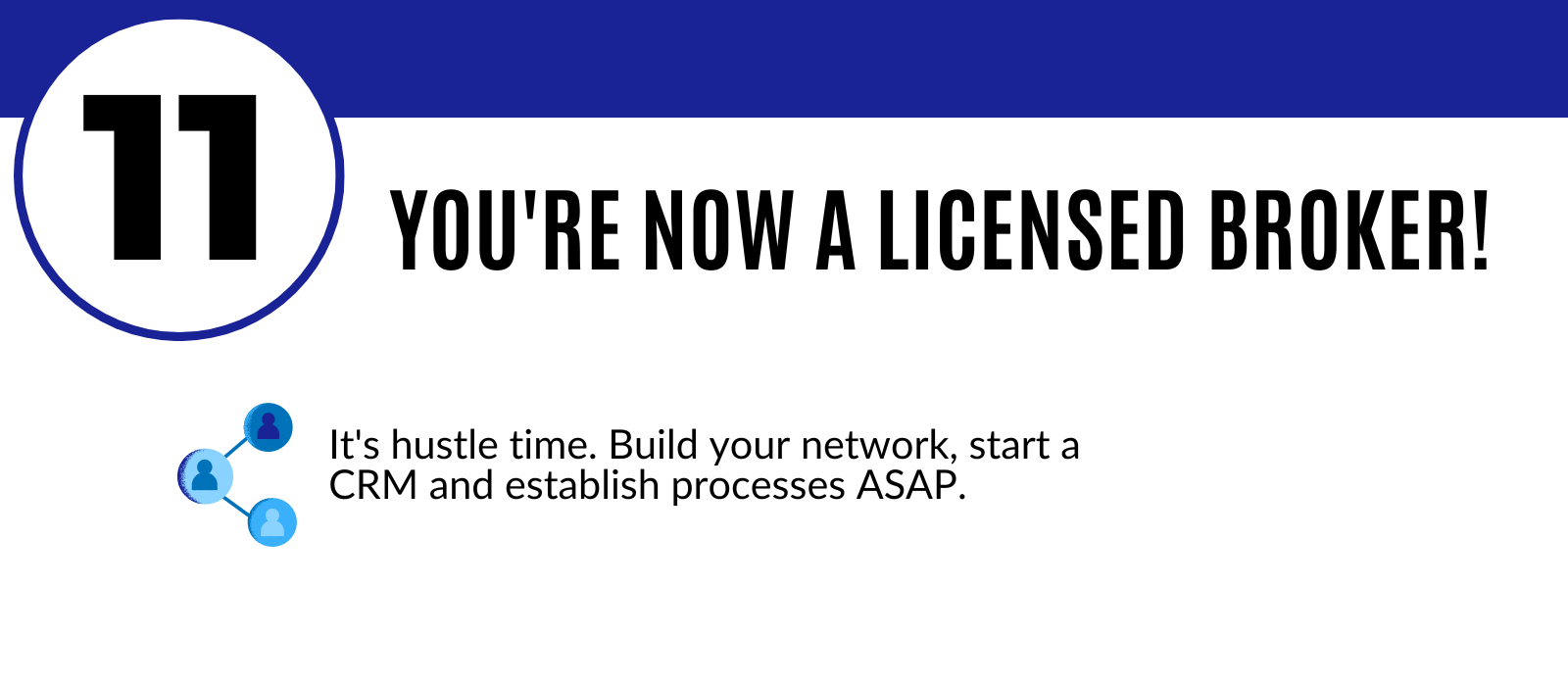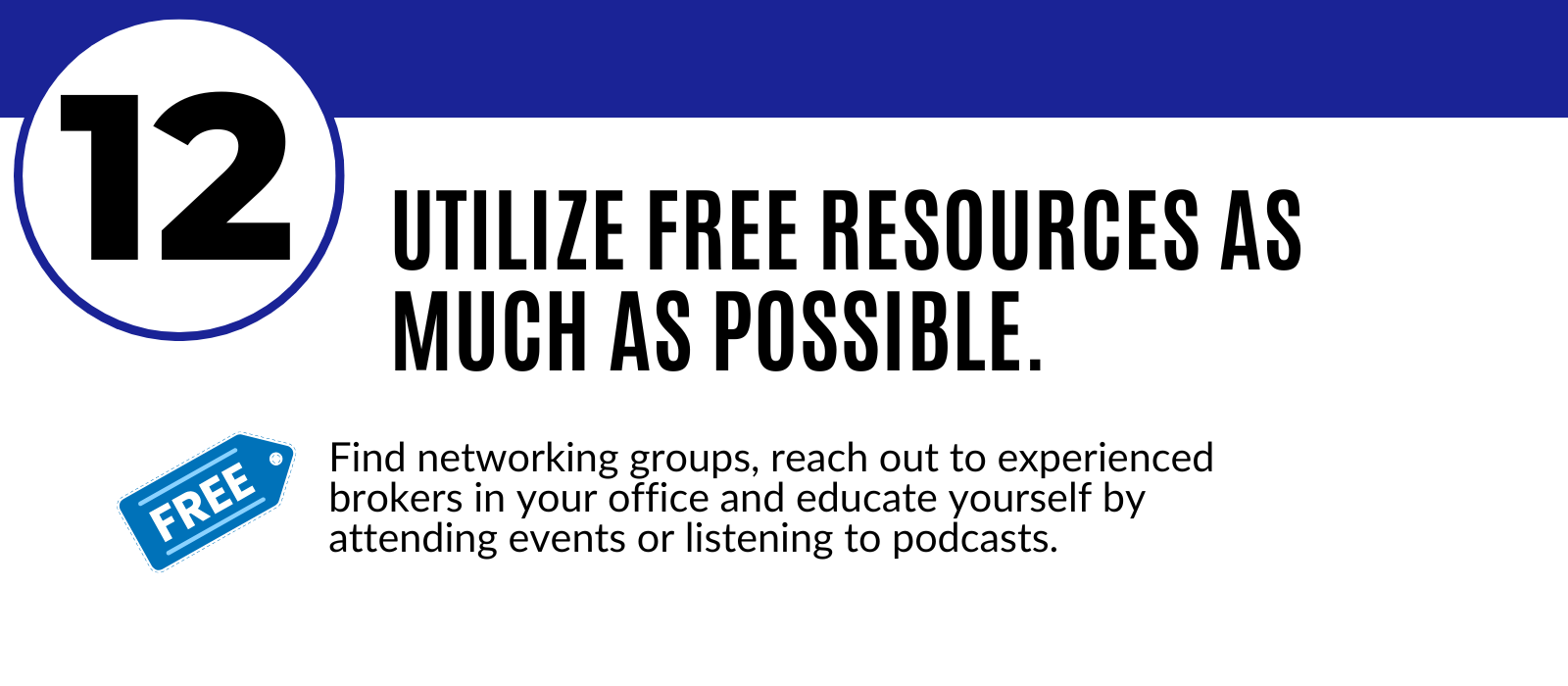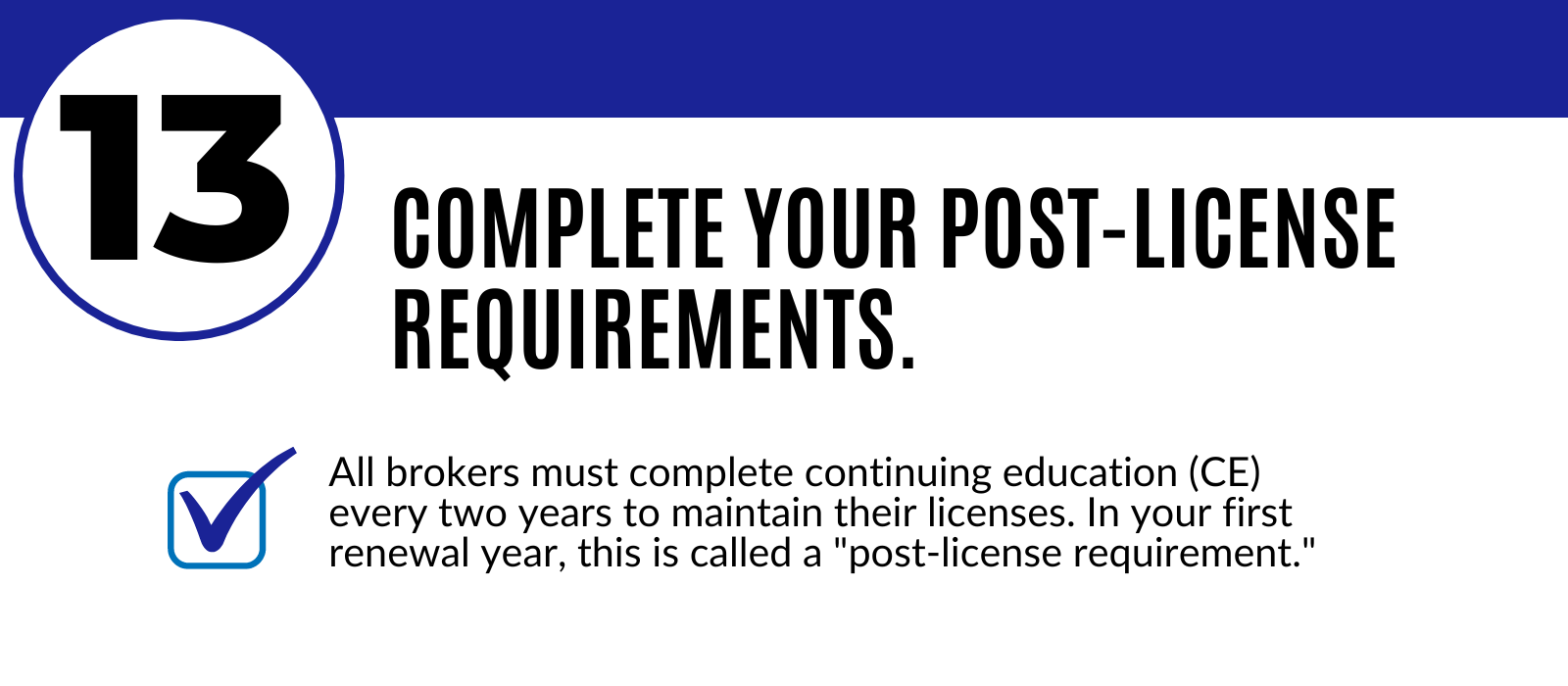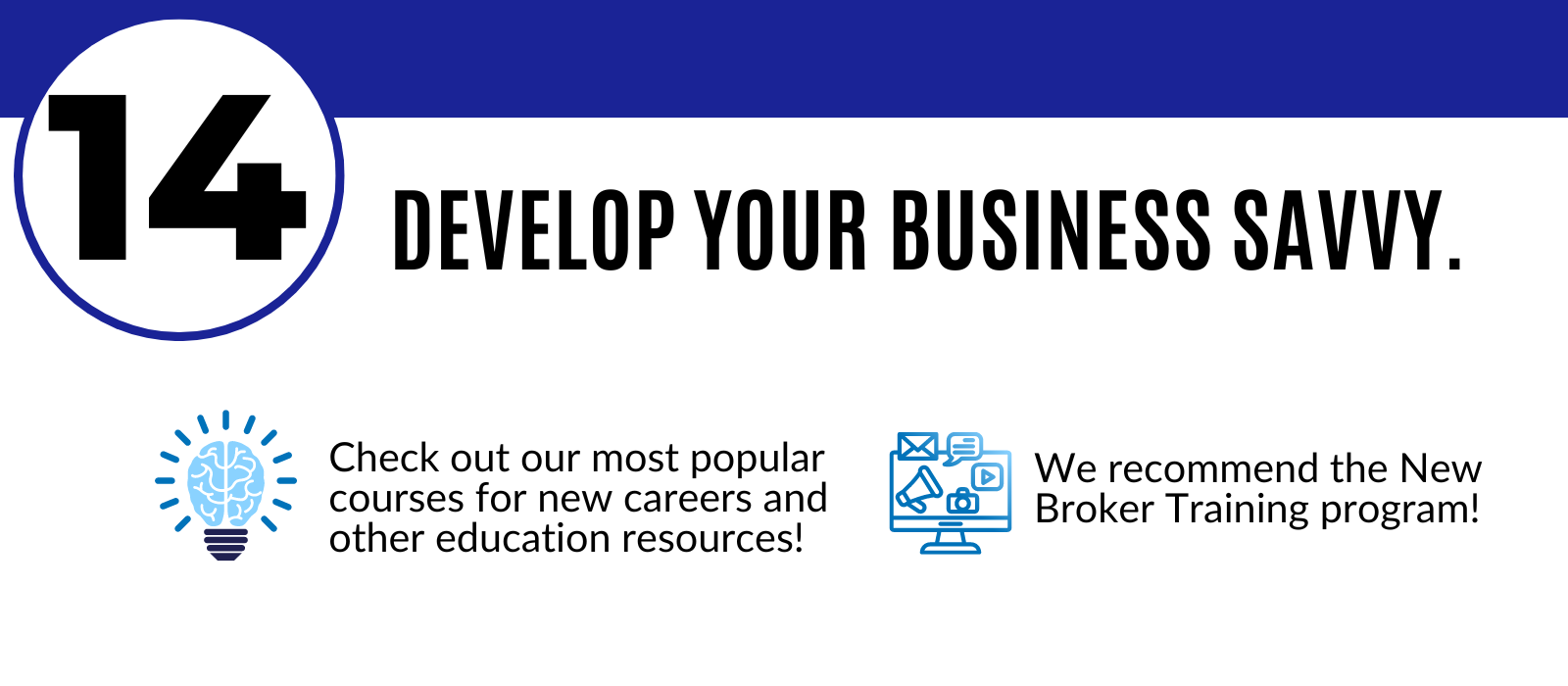 INTERESTED IN A CAREER IN REAL ESTATE?
We do encourage you to fill out the information request form below so we can reach out to you and make sure you have everything you need to start your new and exciting career.