INSTRUCTORS
Our school faculty consists of approved instructors who are practicing attorneys, brokers, appraisers, mortgage bankers and leaders in other real estate-related fields, bringing strong academic backgrounds to their classroom presentations, as well as a wealth of practical knowledge and skill applications. Many of our senior faculty members have been with the school for over 15 years.
Interested in teaching for RRES? Click Here.
Eve L. Benton
---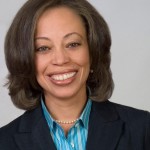 Eve L. Benton is licensed as a Pre-License Course Instructor, Continuing Education Instructor and REALTOR®. Her professional background includes real estate sales, personal financial advising and commercial lending, wherein she managed a portfolio of small business relationships that included financing equipment, investment property and owner-occupied property. Benton spent 11 years in the Army National Guard before her honorable discharge as a Commissioned Officer. She holds a BBA in Finance.
Lin Ewing
---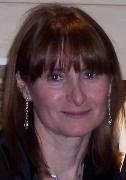 Lin Ewing has been practicing real estate for over 20 years. She holds an active real estate broker's license and is a consistent top producer. She has served on many advisory boards and councils, and she has written numerous continuing education courses for residential realtors. Her teaching background ranges from teaching English as a foreign language in Switzerland, to teaching continuing education and pre-licensing courses to REALTORS®. She is a member of the Association of Illinois Real Estate Educators (AIREE) and holds a BA from Roosevelt University.
Sam Martin, PhD, IFA, CDEI, MOT
---
Sam Martin has been teaching since 1988. He is a Certified Uniform Standards of Professional Practice (USPAP) instructor and holds licenses in Illinois Certified Residential Real Estate Appraisal, Real Estate Managing Broker, Pre-license Educator, and Real Estate Continuing Education. Martin is a member of the Illinois Coalition of Appraisal Professionals (ICAP), the Real Estate Educators Association (REEA), and the National Association for Educational Communication and Technology (AECT). He serves on the Faculty Summer Institute (FSI) Steering Committee and is on the Board of Directors for the Illinois chapter of AECT. Martin is also President of AIREE, who awarded him Educator of the Year in 2014. He authored an advanced appraisal textbook used in certification courses and is the owner of SamTheTutor.com, Inc.
Pat Murphy
---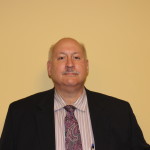 Pat Murphy has been practicing law since 1978 and has taught real estate continuing education and pre-licensing classes for over 15 years. He has served on multiple committees to update and develop pre-licensing textbooks, online pre-licensing programs, and managing broker texts.
Leo Schwartz
---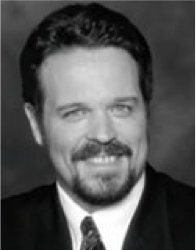 Leo Schwartz (Managing Broker Licensee and Licensed Instructor) has been active in the Real Estate industry for over 20 years and a Real Estate Instructor for over 8 years. He has been a content matter expert, editor, and author for both Dearborn and Kaplan Publishing Companies.  He is the designer and owner of Real Estate Exam Pro.com, a well respected and regularly used practice test website. To the classroom experience he brings the practical application of 30 years of sales experience, a keen knowledge of Real Estate License Law, and a charasmatic teaching style.
Frank J. Williams
---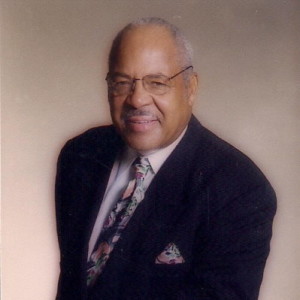 Frank J. Williams is a licensed instructor, real estate broker, appraiser, and past C.A.R. President. A real estate broker since 1969, he has served on a myriad of committees for both the Chicago Association of REALTORS® and other associations. He was appointed by Mayor Richard M. Daley to serve on the Affordable Housing Task Force and the Real Estate Services Advisory Council. In recognition of his service, he was awarded the first Distinguished Member Award for Community Service by the Illinois Association of REALTORS® in 1991, as well as C.A.R.'s REALTOR® of the Year the following year.
Vic Valenti, ABR
---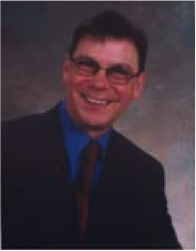 Vic Valenti has been teaching for over 20 years. As the Director of REO for Century 21, he teaches new and seasoned agents about purchasing and selling foreclosed property. While working in foreclosures, Valenti was appointed receivership of a 30 unit building; along with his team of agents, he purchased and renovated the units to a very marketable condo conversion. In 2001, Valenti was awarded the Master Ruby Certificate of Achievement. He has been a top selling agent for the past 3 years.
INTERESTED IN A CAREER IN REAL ESTATE?
We do encourage you to fill out the information request form below so we can reach out to you and make sure you have everything you need to start your new and exciting career.